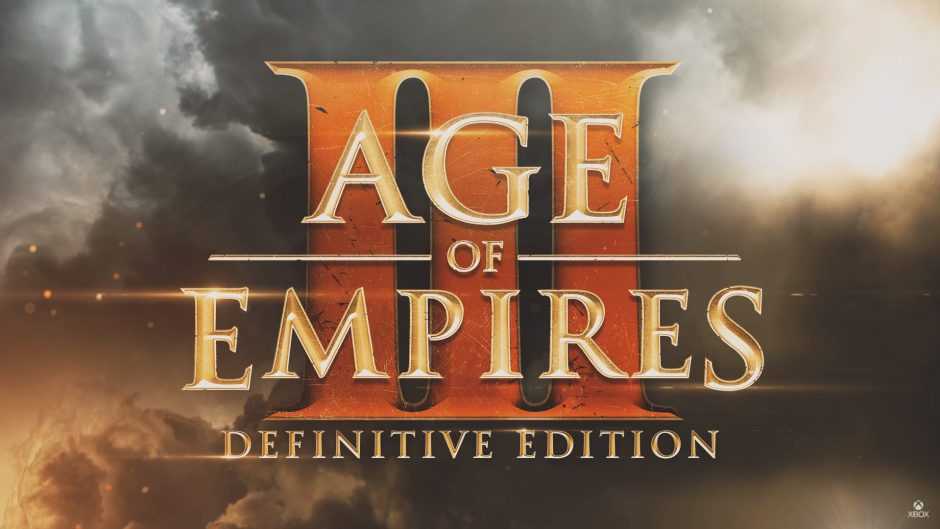 The announcement of Age of Empires 4 is not going to take away the prominence of the previous installments of the saga, judging by the announcements that have been made about Age of Empires 2 and 3 Definitive Edition. We have already seen that the second remastered installment will benefit from a new expansion and even a cooperative mode and its successor could not be less.
The United States and Africa will also be part of Age of Empires 3 Definitive Edition
The first major update to the game will come in the form of a DLC that will incorporate the United States as a completely separate civilization that will have a completely exclusive exploration unit, nine other units, a base city and even a new mechanism among others. details. Best of all, in a few days (Tuesday April 13), we will be able to enjoy this content.
The United States can be unlocked for free by simply completing a challenge or purchased through Steam or the Windows Store. Xbox Game Pass subscribers will have access to content at no additional cost.
This same year, too, the game will add new African civilizations that will arrive as part of a new expansion, although for the moment the developers have not specified these novelties in more detail.