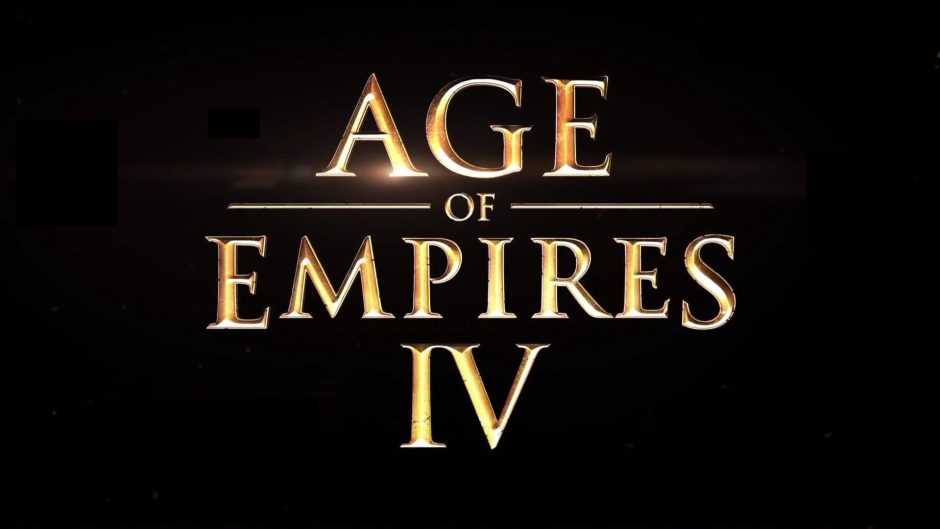 2020 was undoubtedly a good year for the saga Age of Empires, with the launch of Age of Empires 3: Definitive Edition and it has just started 2021 is looking very good from the first days with the new expansion that Age of Empires 2 Definitive Edition will receive. But what about the future of the saga? It looks like the expected Age of Empires 4 is over and there are just a few things left to do.
The new episode of Microsoft's famous strategy saga was announced in 2017 and two years later it was announced that the World's Edge studio would be in charge of the title's development. Remember that Tantalus Media and Forgotten Realms were in charge of the final editions of the last installments and obtained excellent results.
Age of Empires 4 prepares its guns
Shanon Loftis, CEO of World's Edge Studio dedicated an entry in the Age of Empires official blog describing some new features of the fourth numbered installment of the saga:
"I don't want them to envy us, but we play (Age of Empires 4, of course) every day, in Washington and Vancouver. Developing an RTS is a lot of fun: it takes time to create the different systems (AI, economy, rendering, etc.) and also a long time to put everything together, but when you do, you suddenly get a game. Of course you have to. tweak it and make some adjustments, but the gist is ready. "
We don't yet know when we will receive the game, but Loftis' statements give us hope of commanding our armies in the near future.