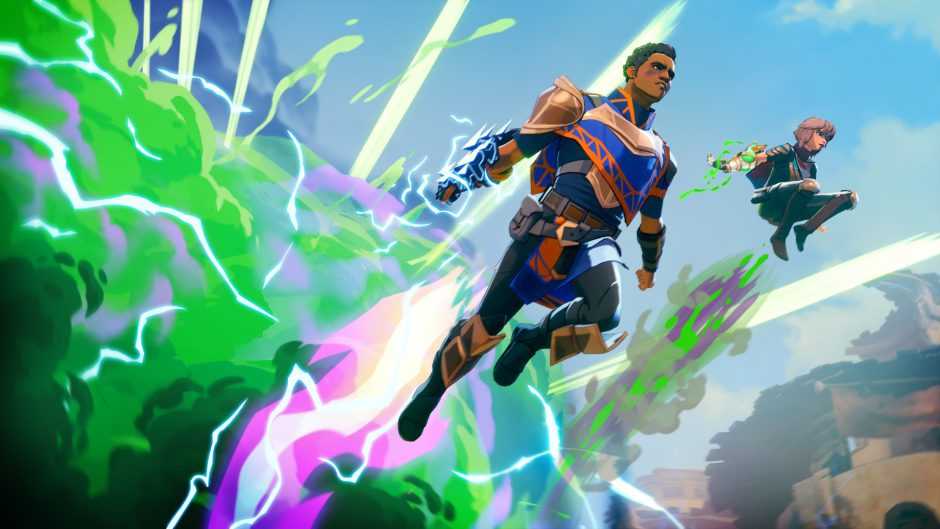 In recent years, the battle royale genre has resulted in a large number of users, in general the vast majority are shooters with little difference between them, although this is not always the case. Spellbreak wanted to bring a breath of fresh air to the genre, introducing new playable mechanics and with a particular artistic section.
Last day we received chapter number two, which implemented new missions to accomplish during our games, a renewed battle pass with unique and amazing outfits and the arrival of a new game mode. the arrival of their new season, they released a new trailer where you can see all of their news.
Spellbreak is updated with a new season
Spellbreak is a multiplayer action and spell game in which you can bring out your inner combat mage. Master elemental magic to customize your playstyle and cast powerful spell combinations that will destroy other players in the Shadowlands.