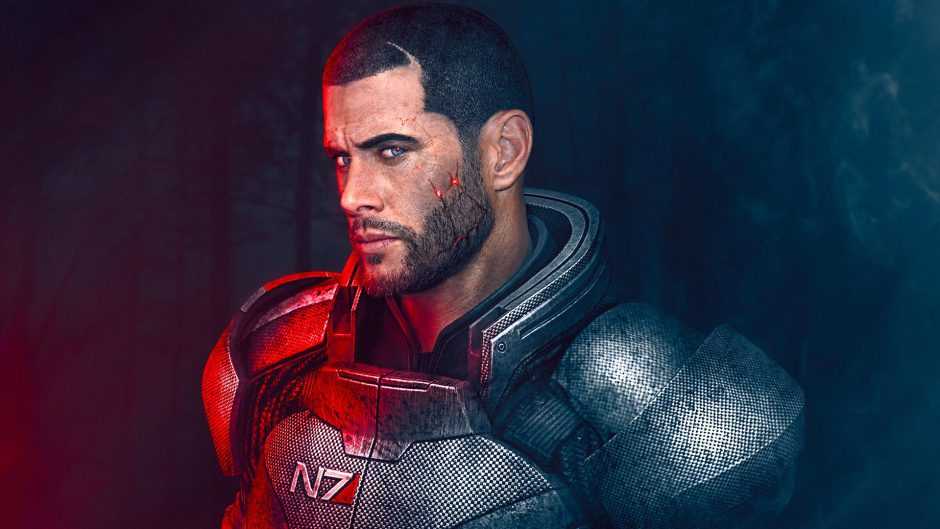 Mass Effect has been one of the fundamental pillars of the last generation of consoles. Since the end of the Commander Shepard trilogy, we have been orphaned by galactic adventures in which we have had to explore the far reaches of space and venture to face the unknown.
But today we have to take a look at the future and wait for more things related to this franchise to be confirmed. But to brighten up the wait, I would like to tell you that the changes that have been added to the Mass Effect Legendary Edition combat system have been confirmed.
Mass Effect Legendary Edition reveals changes to its combat system
All this information was revealed thanks to an article published by Electronic Arts in its Official page. In this article you can see the different changes and implementations that we will find on the official launch date. Since as you all know, Bioware intends to change the playable mechanics, so that they feel more accessible and linear with this brilliant galactic epic. The added parameters are as follows:
Shepard can now sprint out of combat.
Melee attacks are now associated with the press of a button instead of being automatically based on proximity to an enemy.
The accuracy and handling of weapons has been significantly improved. Reticle expansion is now better controlled.

Sniper Rifle weapon roll has been removed.
The view of the camera when aiming down has been improved.
Aim assist when setting target has been improved.

Now, in the first game, all affected enemies will take headshot damage.

So far, some haven't, including humanoid enemies.

Ammo mods (anti-organ, anti-synthetic, etc.) can now be dropped as loot throughout the game.

Before, they stopped appearing at the highest levels.
They can now also be purchased from merchants.

Any class can use any weapon without penalty.

Specializations (the ability to train / improve certain weapons) remain class specific.

Weapons cool much faster.
The use of medigel has been improved.

Base reload time has been reduced.

The benefits of upgrading have been increased.
Liara's cooldown bonus has been increased.

Inventory management improvements.

Now objects can be marked as "unwanted".
All items marked as unwanted can be made into omnigel or sold to merchants at once.
Inventory and stores now offer the order function.

Some capacities have been rebalanced.
Weapon powers have been improved (unlocked in the skill tree for each weapon type):

Efficiency / Strength increased (reduced duration in some cases).
The heating restarts when the power is turned on.
And you? Are you ready to join the fight again? Keep in mind that Mass Effect Legendary Edition will be released on May 14 for Xbox Series, Xbox One, and PC.