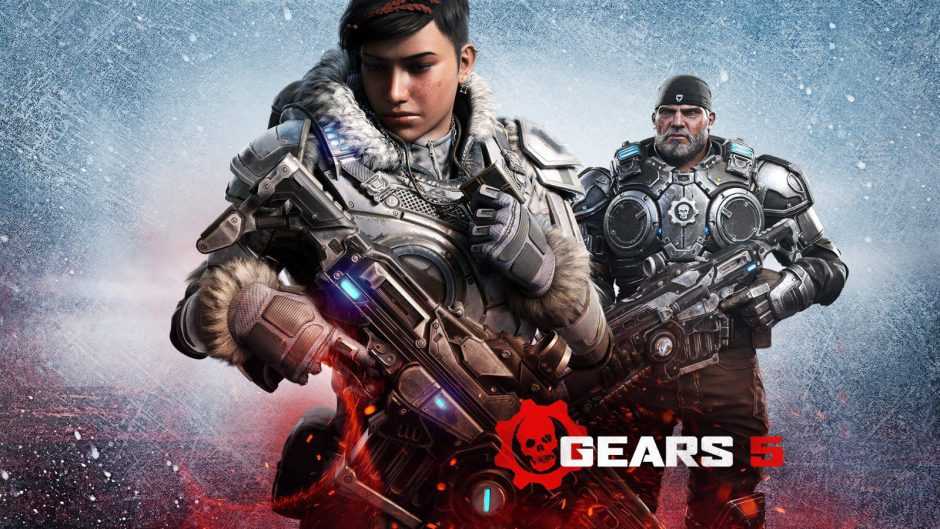 Last year 2019 we found after three years the difference, the fifth installment with Safa Gear numbers, called Gears 5 and so far the best launch of Xbox Game Studios for the Xbox One generation.
In recent months we have seen the game progress in many areas, in addition to fixing bugs and replacing things that the community has not taken seriously, such as the store having only the things we get by paying extra money.
Rise faster these days in Gears 5
As we enter the month of September, both the studio and the players have been celebrating since the game reached its first year of life, with a lot of content and changing due to the ongoing work of The Coalition.
The studio had promised that in these days of celebration there would be some exciting news in Gears 5, which most of us thought the story of the long-awaited DLC would finally be revealed which was still young and still rumored, but unfortunately this did not happen, as announced by a trailer is released
that on these days of celebrating the day we will have
new free skins for our weapons, as well as an event where our XP we get playing games are repeated several times, which will make us rise faster.
While these rewards are not bad at all, they are far from the celebration expected by the players, so we will have to wait a long time if that extra issue is revealed as a Gears 5 campaign.