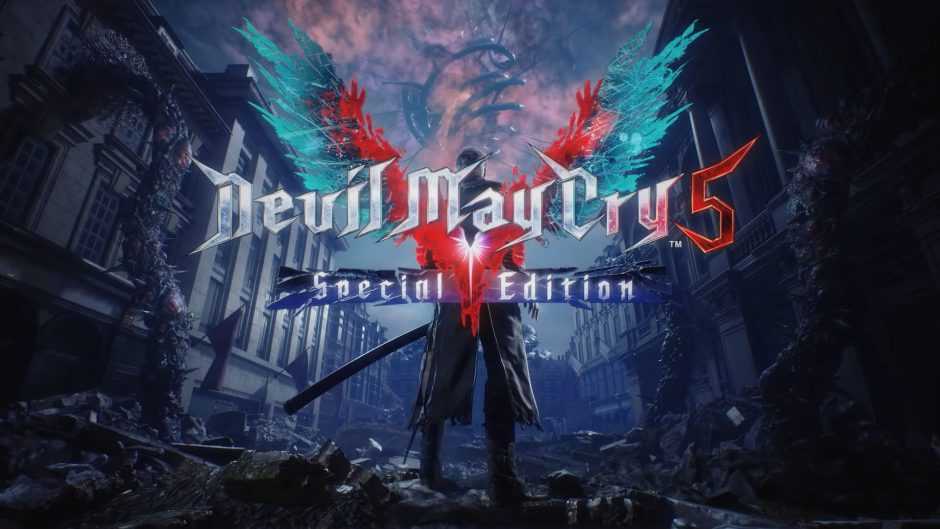 Hideaki Itsuno is responsible for one of Capcom's most acclaimed titles of 2019: Devil May Cry 5, although he also has another hit from the same house as Dragon's Dogma. In a year-end message in his official Twitter account, Itsuno hinted that he was already working on a new title.
The famous director's post in addition to the Devil May Cry Special Edition commercial for Xbox Series X / S and Playstation 5 and the Vergil DLC of the same title is also highlighted by mentioning that he is working on a new one. project.
After Devil May Cry 5, what's next?
At the moment, it's unclear which project Itsuno might be involved in, but fans are pretty sure this is the second part of The dogma of the Dragon
that it would be released in mid-2022, and if so, it could be announced at an event in 2021.
Happy New Year!
Have you played DMC5 SE? If you get any new material, play it. Until then, train with Vergil DLC.
The new project under construction in parallel is on track. It's still a long way off, but stay tuned for the announcement! pic.twitter.com/GIjWV4MbWk

– Hideaki Itsuno (@tomqe) December 31, 2020
If this title is announced, Capcom would cap off a year full of novelties with the new installment of resident Evil, the possibility of a new street fighter and a few more surprises. It remains to be very attentive to what they bring us from the land of the rising sun.