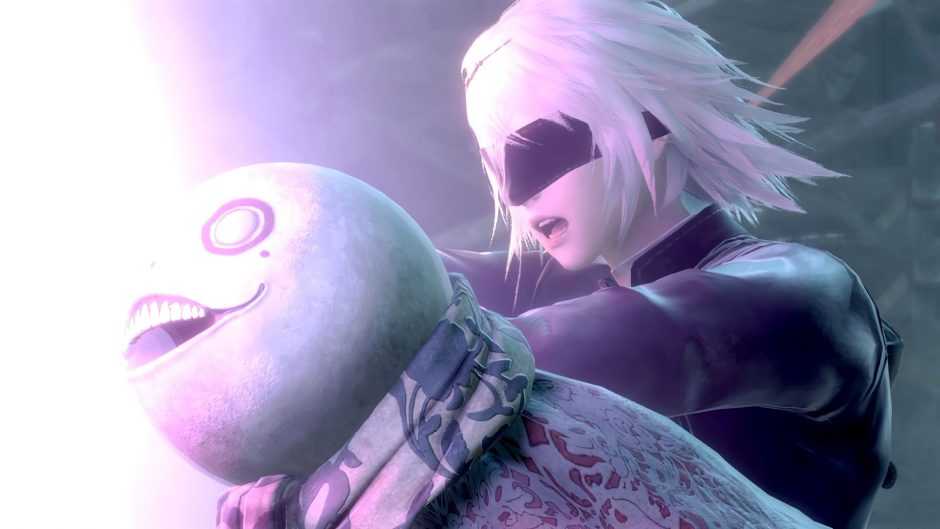 NiER Replicant is already with us and the flow of numbers that follows because someone from Square Enix decided it was fun. It's not that. Fortunately, the game responds and user expectations have been more than met. In fact, there will soon be the analysis prepared by my colleague Pedro and which I look forward to reading.
But neither you came here to read the impressions of the game, nor did I waste time writing this entry for you to do. My intention is that you enjoy a new DLC for the game completely free
, and it will only cost you a few clicks, nothing more.
Download NiER Replicant 4 YoRHa DLC for free
This DLC is completely free and gives you access to 4 outfits inherited from NiER Automata. You don't need an active subscription for this.
4 YoRHa is free downloadable content. Enjoy 4 outfits and 4 weapons from NieR: Automata in NieR Replicant ver.1.22474487139… Due to the history of the game, this content may not be playable during some scenes.
To download it:
Enter this link.
Make sure you are logged in.
Press the Get button.
Enjoy.