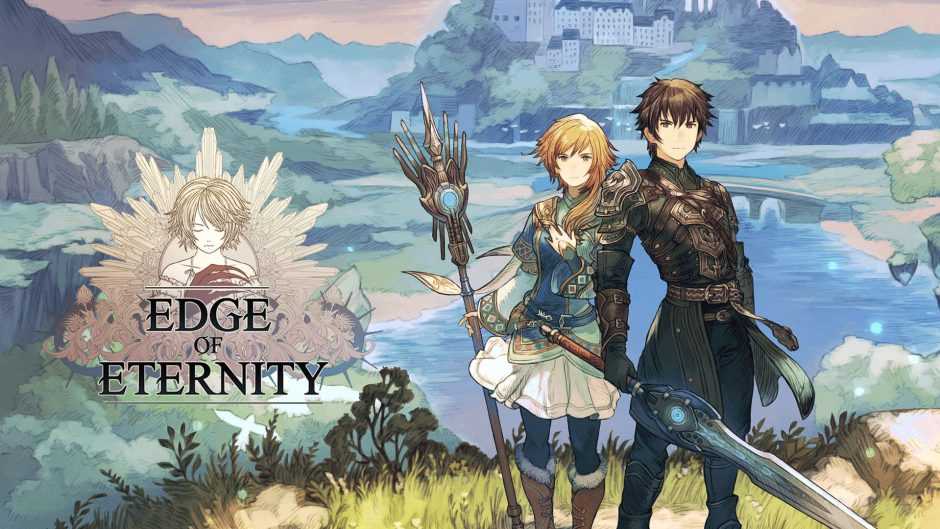 Midgar Studio with publisher Dear Villagers and recently released full new gameplay of their long-awaited new title, Edge of Eternity. Title we can enjoy on our Xbox Series X | S and Xbox One at the end of this year and that It will be included in Xbox Game Pass the same day it is released.
On the occasion of your arrival at Steam On June 8, Dear Villagers recently released a full new gameplay narrated by Micah Solusod, tasked with giving voice to Daryon, one of the title's protagonists. In this full new gameplay we have the ability to see more in depth how the combat system will work
en Edge of eternity.
Enjoy this new Edge of Eternity gameplay
Thanks to this new gameplay, we can have a first contact with the different elements that we will find in Edge of Eternity, but without a doubt the most interesting part is the combat. Following the line of classic JRPGs, Edge of Eternity offers turn-based combat,
but adding a little strategic touch by allowing us to choose the boxes in which we want to place our characters.
Depending on the situation of our character, he will be able to perform one type of action or another. We will even have the possibility of interacting with different elements of the decor as we can see in this new gameplay.
As we progress in the combat, we will have the opportunity to carry out powerful special attacks with the various members of our team which will allow us to quickly put an end to many of the clashes that we will have to overcome.
Edge of Eternity is expected to arrive on Xbox Series X | S and Xbox One at the end of 2021, so we'll have to wait a bit longer before we can enjoy this interesting title. Stay connected to Generation Xbox to stay informed of all the news related to Edge of Eternity.