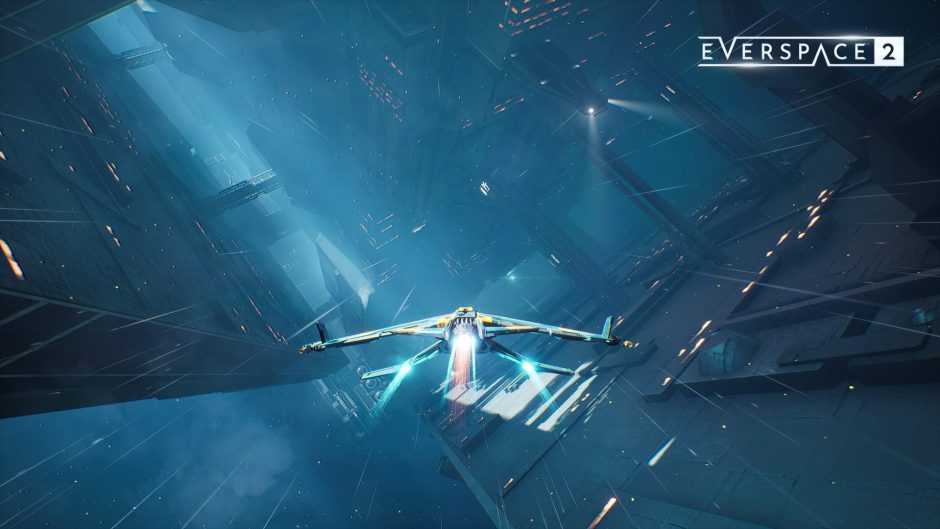 We have just entered 2021 and we are already starting to see a fair amount of news on what to expect in the coming months, which we are all excited about, given that the new generation is just getting started.
But there are also a good handful of titles that will see the light of day in older consoles, with Everspace 2 being one of the best examples, which begins its Early Access today.
Take a look at what you can do in Everspace 2
This title is the sequel to one of the nicest indies we've had in years, which has been on the Xbox Game Pass service for quite some time, although unfortunately it's no longer available.
Anyway, we're going to be able to play Everspace 2 today, although if you're still unsure of what you'll see in this title, you can take a look at the gameplay. published on YouTube that we bring today, which shows some of the aspects that we will take into account when playing, like fighting against other ships, exploring scenarios and even completing some challenges in the form of puzzles, which aims to give variety to the list of activities that we will be doing aboard our combat ship.
It's great to see how the first games of 2021 are already starting to hit the different platforms, although this time it's early access, we hope the full version of Everspace 2 doesn't take too much time. time to arrive.