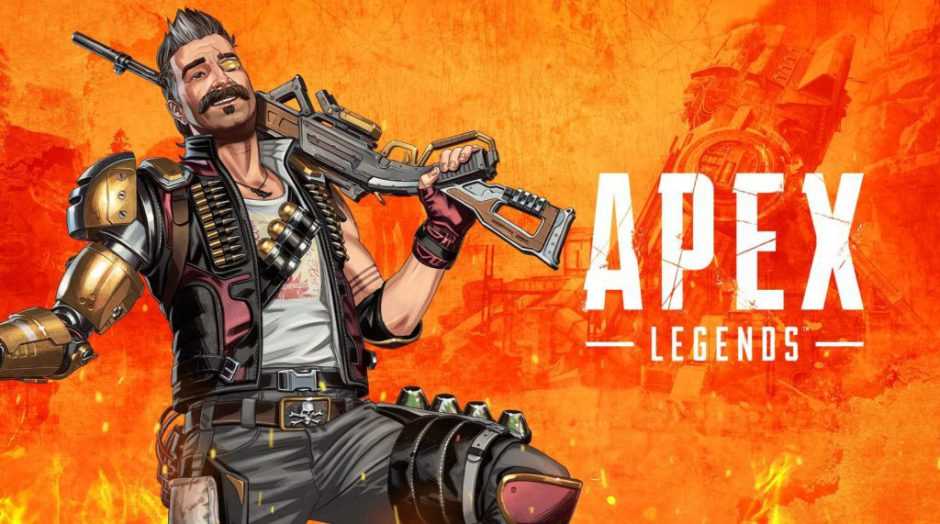 Apex Legends continues with its good work and path to success among fans as it looks like Respawn itself is setting us up with an increasingly full lore. If previously we could see anything more about the history of the famous Pathfinder, now it is directly the turn of the new legend which will arrive in the eighth season, Fuse.
Before we get into the video itself, we have more information on this season. It will arrive on February 2, and it will be subtitled "Mayhem" or "Chaos" if we translate it into Spanish and it will bring a new version of the map of "El cañón de los Reyes". Here's the next chapter of Tales from the Outer Lands, focusing on Fuse and his love of explosives.
Fuse: The guy who steals things first and then asks
Go collect coins to get Fuse as it looks like he will be a natural attacker. And he's a type of those who blow things up first and then ask questions. As Respawn herself puts it, "Fuse doesn't lack confidence, but sometimes he lacks a plan." A great addition that will arrive on the same day of Apex Legends' second anniversary, of course with a new battle pass and what appears to be a new weapon, a repeating rifle in true Western style.
We'll be listening to more news on this, but for now, adding Fuse to Apex Legends looks awesome.