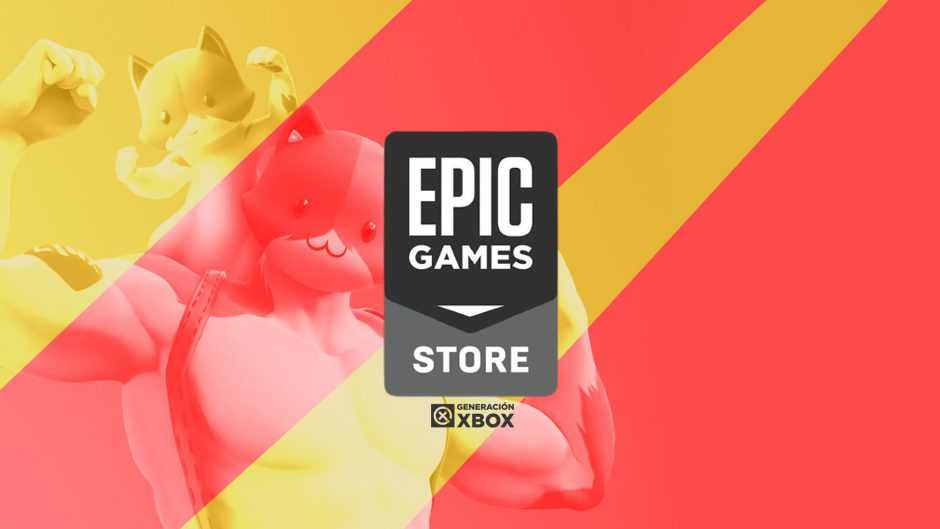 The week has just started and it's a good time to take a look at the games we can currently get for free from the Epic Games Store and go over some of the best deals of the week. As you know the Epic store gives us at least one free game every week (starting Thursday there will be three) and in addition to the free games we also have some good weekly deals.
It's obvious that in the area of ​​deals, the Epic Games Store doesn't directly compete with Valve's store, Steam, but it does have some great discounts and even on many occasions it has games that can only be downloaded. from its platform. Now we can find games with up to one 40% reduction
on its original price.
Epic Games Store Offers
Download 11 free games from the Epic store