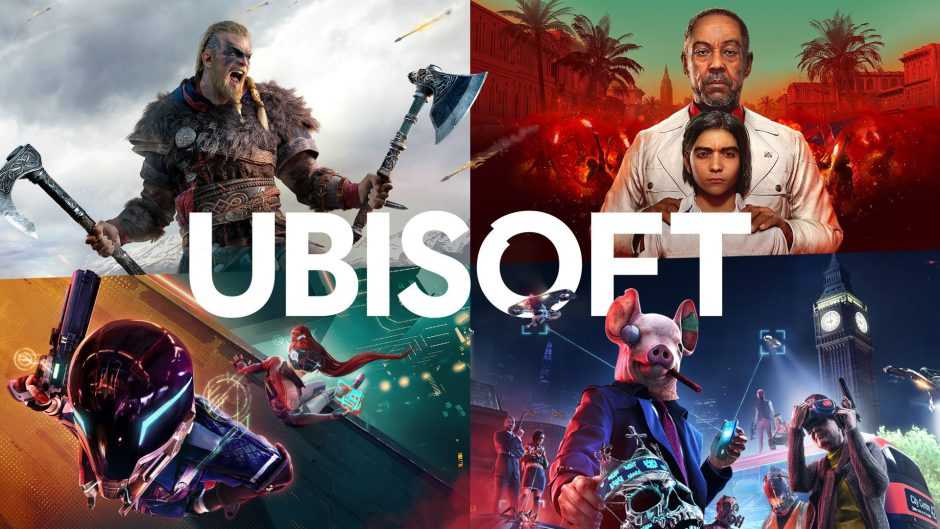 During these days, it is not only the Epic Games Store that offers us the possibility of getting games for our PCs completely free; and is that thanks to Ubisoft Connect, we also had the opportunity to get some free games.
And is that throughout this week the French company has been giving away games and additional content for some of its latest releases for free, and as a final highlight of this week of giveaways we now have the opportunity to get a PC copy of Anno 1701: historic edition.
Get Anno 1701: History Edition for free through Ubisoft Connect
During this weekend we will have the opportunity claim all the freebies that Ubisoft gave last week, a perfect opportunity if you don't show up in time for Starlink o Essays
. But in addition to being able to get what was previously given, we will also have Anno 1701: History Edition.
Anno 1701: historic edition
Relive the Anno 1701 city building simulator and its The Sunken Dragon expansion, updated to work properly on modern operating systems.
The Sunken Dragon expansion includes a new campaign featuring 11 missions, as well as new opponents and decorations.
Your cities will be more beautiful than ever thanks to the 4k resolution.
We have updated and improved the multiplayer feature.
Stay tuned to Generation Xbox to be up to date with all the games we can get for free this Christmas.
More games and offers via the following link.