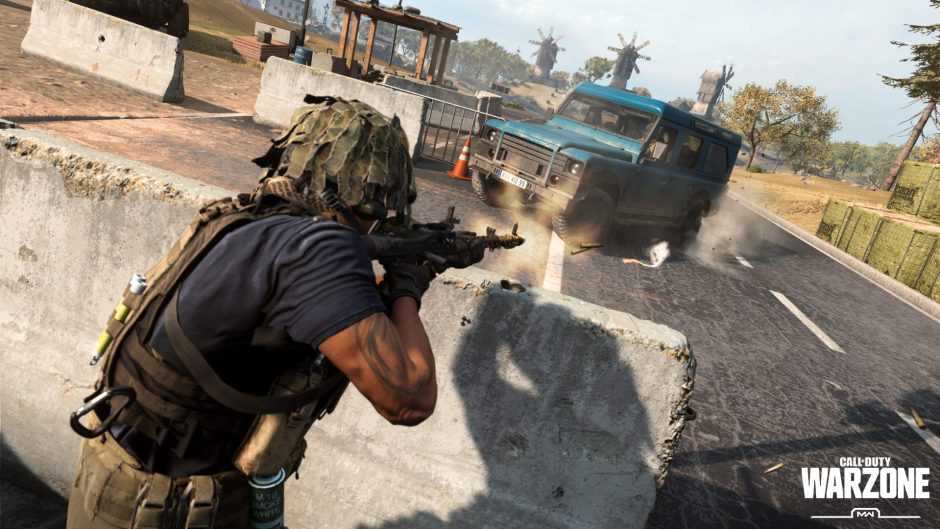 Action Movies on Rambo and John McClane they marked a golden age of supermen who could defeat entire armies of unscrupulous wicked. The Rambo and Die Hard sagas make the fame of these characters, who were one of the most famous of the 80s and 90s, has transcended and everything seems to continue in Call of Duty: Warzone
.
The images of the following operators, represented by these famous people, have been passed through the filter of Twitter by Call of Duty, CODWarfareForum. The Twitter account passed on information about a crossover of famous heroes from the '80s and' 90s. One of those tweets referred to "cleaning the Nakatomi ducts." As we know, the skyscraper of the first Die Hard was the Nakatomi Plaza. Also named in another tweet was "Cowboy McClane," Clearer Water. Call of Duty has also released a short video with the date of 5/20/2021 and it's clear that will be the date Rambo joins the Warzone War. Below we have the evidence of the crime:
Become the war.
5.20.21. pic.twitter.com/omIRogihm2

– Call of Duty (@CallofDuty) May 10, 2021
The action is lucky in Call of Duty: Warzone thanks to Rambo and McClane
The leaked image is from an information leak and may not always be true, but all other allusions to these genuine action movie beasts suggest that we will be invading them as Operators by Call of Duty: Warzone. We are waiting for your feedback on social media on what you think of these characters for Call of Duty.