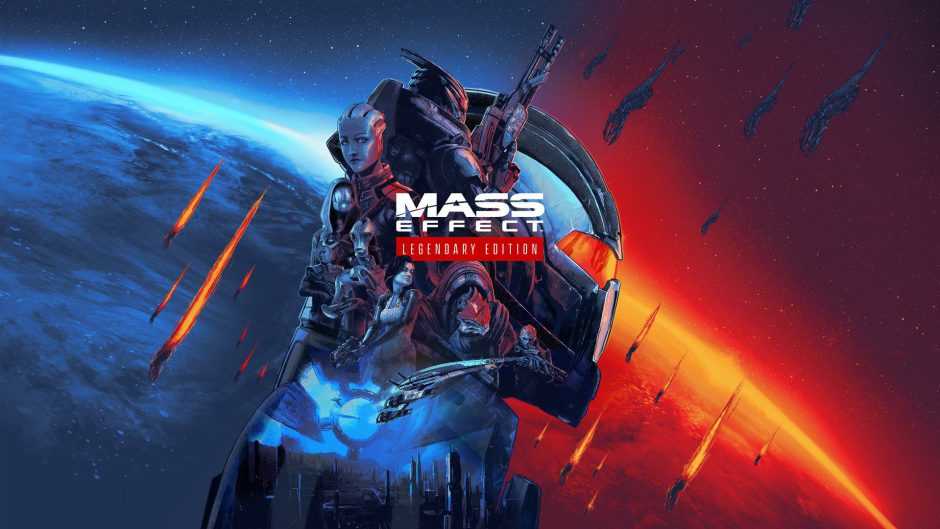 PC users are generally known to have a fairly high taste for the products they receive. A clear example of this is Mass Effect Legendary Edition which, despite being among the best sellers on Steam, some issues with crash and the missing features have made Valve's platform reviews not the best.
Mass Effect Legendary Edition suffers from some issues on PC
The origin of these comments comes from a reddit thread where a user reported issues they encountered while playing the game. One of them happened in Citadel while talking to some NPCs and the result was that the game had to be restarted because it was completely frozen . From this thread, many user responses said they couldn't even start the remastered trilogy due to various drawbacks.
Without a doubt, in the coming weeks BioWare will be releasing a patch that takes into account this user feedback to correct these issues. As of this writing, of the 2,000 reviews Steam is enjoying, 444 of them are negative, a surprisingly high number.
For those who still doubt what this compilation brings, you can read the analysis we made for Xbox, I'm sure any doubts you had will be cleared up.