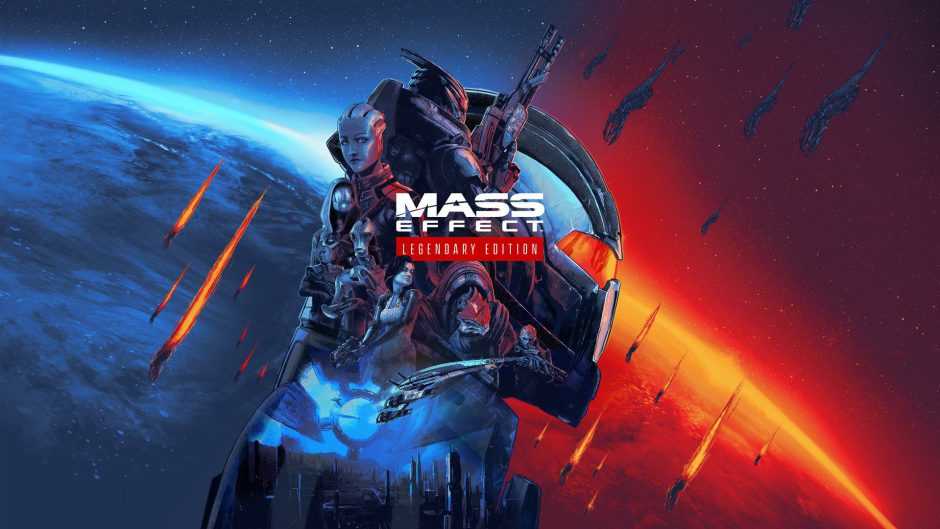 We are 2 weeks away from the release of Bioware The Adventures of Commander Shepard Remaster. With this compilation, the studio wants us to enjoy these stories with graphics and performances worthy of this era.
But you could say that when it comes to acquiring this product when its execution is available, you cannot start it straight away and contemplate the incredible work that has been done. Since maybe a patch on launch day 1 could be released, with which several bugs and performance issues are fixed.
Legendary Mass Effect Edition May Include Launch Patch
Dress up and prepare for battle! All this information was revealed in a publication launched on the website of Orbis fixes. In this post, it was recorded that an update of 11.8 GB of space will need to be downloaded, in which several redemption issues and some bugs found in the lighting of the scenes are fixed. If we add to that the storage that we will have to reserve to install the base game, I recommend that you make some room on your device so that you can enjoy all the content available.
And you? Are you ready to face the reapers? Keep in mind that Mass Effect Legendary Edition will be released on May 14 for Xbox Series, Xbox One, and PC. Stay tuned for the next few hours on Xbox Generation, for all the news we will be posting on this title.