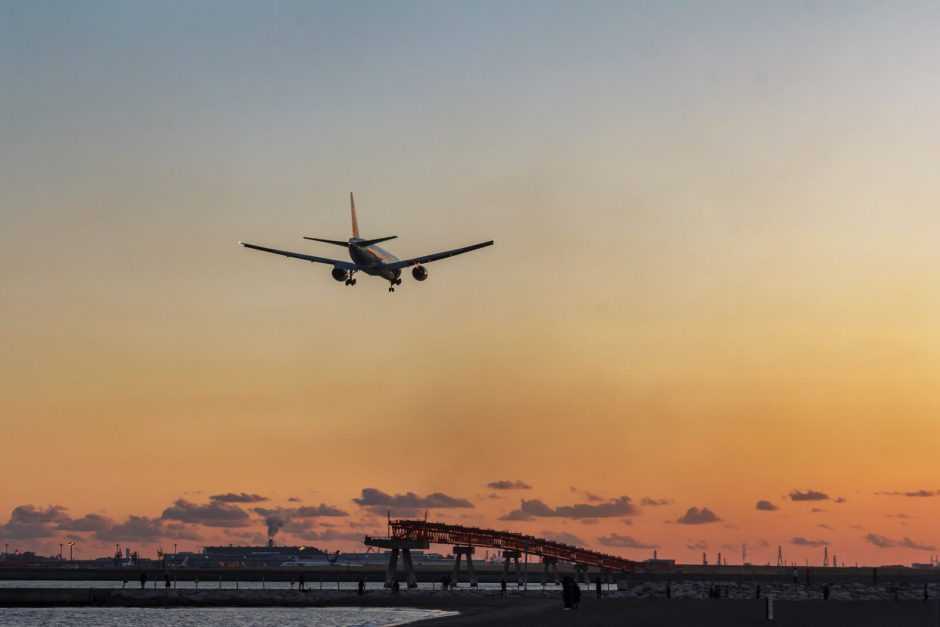 In Generation Xbox, we have told you many times about the advantages it offers in visual terms. Microsoft Flight Simulator. The Microsoft franchise returned this year to offer us the best realistic flight experience that we can currently find on PC, (soon to be on Xbox) both in its simulation and in graphics.
This time around we have the opportunity to see a video which is truly shocking in terms of the level of graphic detail that the game offers. he Laser tracing is one of those responsible for helping to deliver this level of realism, in this comparison we can see how sick the level really is, to the point that sometimes it is quite difficult to tell the difference between fact and fiction .
Microsoft Flight Simulator vs. Reality
We remind you that Microsoft Flight Simulator has confirmed its launch on Xbox Series X this summer with a date yet to be determined. If you want to learn more about Microsoft Flight Simulator, you can read our review below.