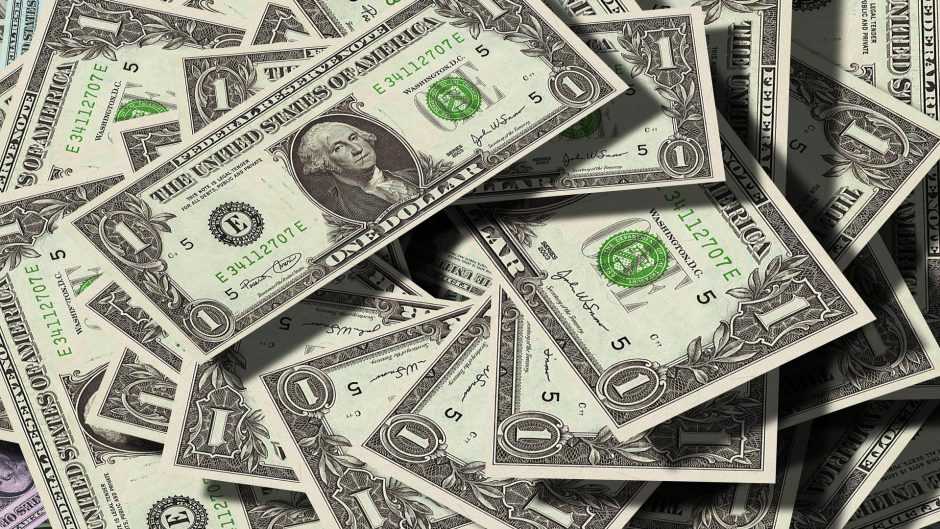 This is not the first time that this has happened, although it is true that less is happening in our territory than we would like. On the occasion of Christmas shopping and Black Friday, Microsoft sometimes wants to send code with money to redeem in its Microsoft Store. Last year something similar happened
, and even Latin and Spanish users were able to take advantage of this "bonus".
The point is, some users have started getting an email where Microsoft gives them $ 5 so they can use it in their digital store. In other words, they can add that $ 5 to their cart.
Microsoft and the $ 5 gift
For now no one is happy We have not detected any Spanish user or neighbor from Latin America have received this type of mail. This initiative may only apply to the United States, in fact it would not be the first time that such a situation has occurred.
Users have until December 31 to redeem this code and can redeem it on Microsoft products like Surface, Xbox, games, and apps.
If you have received any of these codes, please let us know so that we can update this entry as soon as possible.