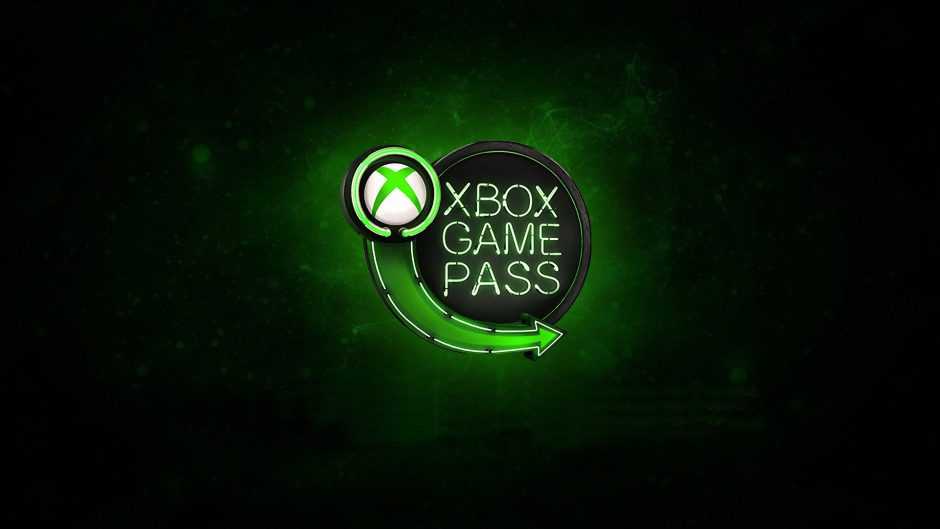 Without making too much noise today, a new game has been added for Xbox Game Pass on console and PC. As you already know, in addition to the games that are officially announced at the beginning and in the middle of the month, new arrivals are also added spontaneously like the one that arrived today.
Starting today, all Xbox Game Pass users on Xbox and PC can download the classic, Destroy all humans!. THQ's game is now available for download through the Xbox Game Pass app or if desired from the Microsoft Store.
Destroy all humans! available on Xbox Game Pass
The cult classic is back! Terrorize the earthlings of the 1950s by playing the alien Crypto-137. Collect their DNA and overthrow the US government in this remake of the legendary alien invasion action adventure game. Annihilate humans with alien weapons and psychic abilities. Destroy their cities with your flying saucer! A gigantic step on humanity!