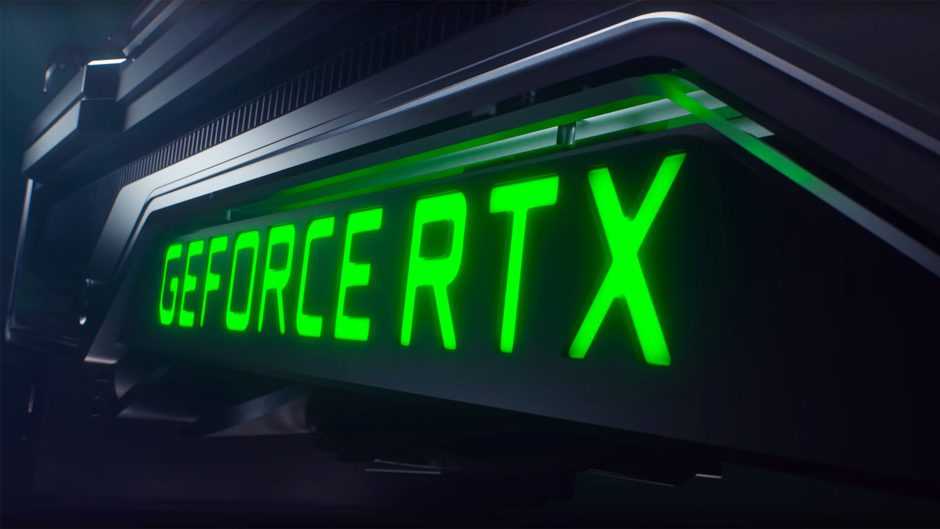 Through an official press release, Nvidia shared details of games that will support DLSS technology in May. Also for the first time, there will also be support for VR (virtual reality) games. May brings NVIDIA DLSS update for nine games.
GeForce RTX users can now improve their performance with NVIDIA DLSS
in 50 games, with more integrations released each month. NVIDIA has also released a Game Ready driver for
Days gone
.
Nine more games with NVIDIA DLSS support
Developers are adopting NVIDIA DLSS technology en masse, with nine games launching with DLSS this month, or adding it to gamers through updates. The DLSS momentum continues at full speed with updates to the following games:
IN THE MIDDLE OF EVIL: The beloved retro shooter gets an update today, adding ray tracing effects and NVIDIA DLSS, which boosts performance by 2.7x at 4K with ray tracing enabled.
The adventure of Aron– Action Adventure RPG recently added NVIDIA DLSS using the Unreal Engine 4 DLSS plugin, and gamers have seen performance skyrocket by up to 60%, allowing all GeForce RTX GPUs to run this beautiful title at over 60 FPS at 4K.
Everspace 2: Early Access Spatial RPG will be updated today with support for DLSS, increasing performance by up to 80%.

PC Metro Exodus Enhanced Edition: 4A Games' Metro Exodus update released earlier this month with DLSS, boosting frame rate up to 2x, turning GeForce RTX GPUs into powerful 4K on Metro Exodus PC Enhanced Edition.
No Man's SkyUpcoming update adds NVIDIA DLSS for desktop and VR gaming, increasing desktop performance by up to 70% in 4K, dramatically improving game smoothness and responsiveness, providing GeForce RTX gamers for better overall experience .

Redoubt: Space Assault: The space shooter now adds NVIDIA DLSS and ray tracing effects in a new update, for a more immersive experience.
Scavengers: A free-to-play shooter launched earlier this month with NVIDIA DLSS, increasing the performance of GeForce RTX gamers by up to 40%, allowing GeForce gamers to maximize in-game graphics and play over 60 FPS on all GeForce RTX 30 GPU.
Key: Mechanic sim adds Ray Tracing and NVIDIA DLSS, doubling desktop performance to 4K.
DLSS has changed the game forever by using AI powered by RTX Tensor Cores and a deep learning neural network to increase frame rates and produce crisp, beautiful images for gaming. DLSS provides the wiggle room to maximize quality settings and increase output resolution.