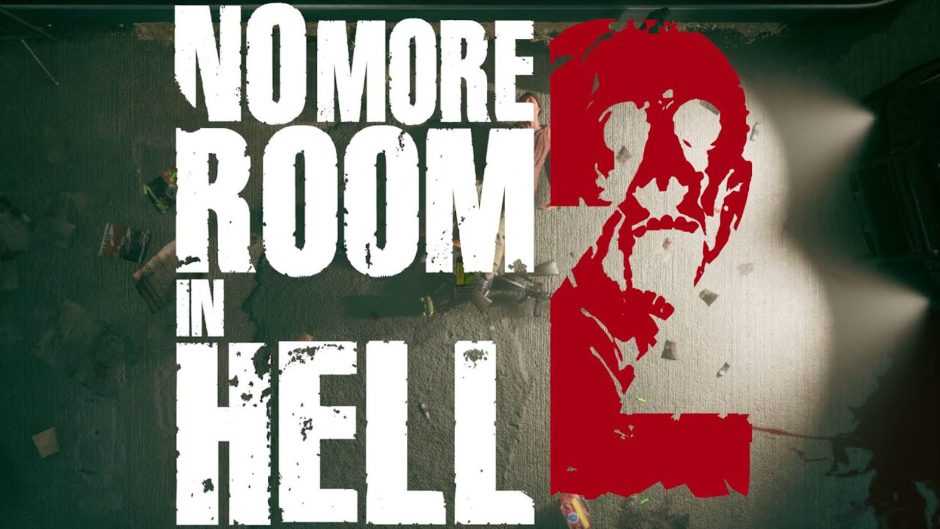 Half Life 2 It's a sublime title, no doubt about it, but what is most incredible is the amount of great games that have been produced by making Valve game mods. One of them appeared in 2011 with the name No more room in hell and it took us fighting for our lives with up to 8 players together in a zombie apocalypse.
A decade later and after little news we already have a Steam page with what will be the continuation of the game. No More Room in Hell 2 is already listed on the Valve platform confirming its arrival "very soon".
Prepare those zombies, No More Room in Hell 2 is coming
The developers at Level Games are working on this production in their spare time as a sort of hobby, let's say, but that may change now that the game is already on Steam due to the revenue they could make from the site. The game will cost around 20 dollars, a price that will be well worth this new opus developed, unlike its predecessor, entirely with Unreal Engine.
No More Room in Hell 2 won't deviate much from what was the first part but it will include a lot more content in terms of weapons, cosmetics, NPCs, a new item creation system. and even a player versus player mode or PvP acronym in English.