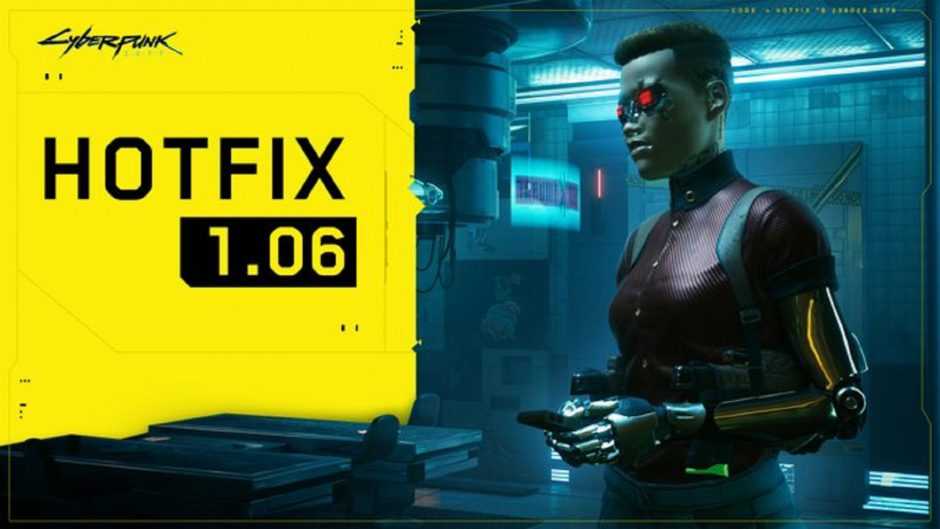 It was expected in a few days, but CD Projekt Red already released the new update for Cyberpunk 2077 a few minutes ago. The studio had already announced the arrival of this new update, but without a specific date, after that there will be two more updates prepared for after the holidays, specifically for January and February.
Cyberpunk 2077 patch 1.06 arrives to provide solutions to the most important issues that have been found in recent days related to memory management.
Cyberpunk is updated to version 1.06 on Xbox
Missions: Dum Dum will no longer disappear from the entrance to Totentanz during the second conflict.

Console specific: Improved memory management and stability, resulting in fewer crashes

PC specific: Removed the 8MB backup file size limit. Note: This will not fix corrupted backup files before upgrade.
This time there are no more improvements or changes, only those mentioned in the previous points. If you want to join the conversation on the official Cyberpunk 2077 page, you can do so from the following link.