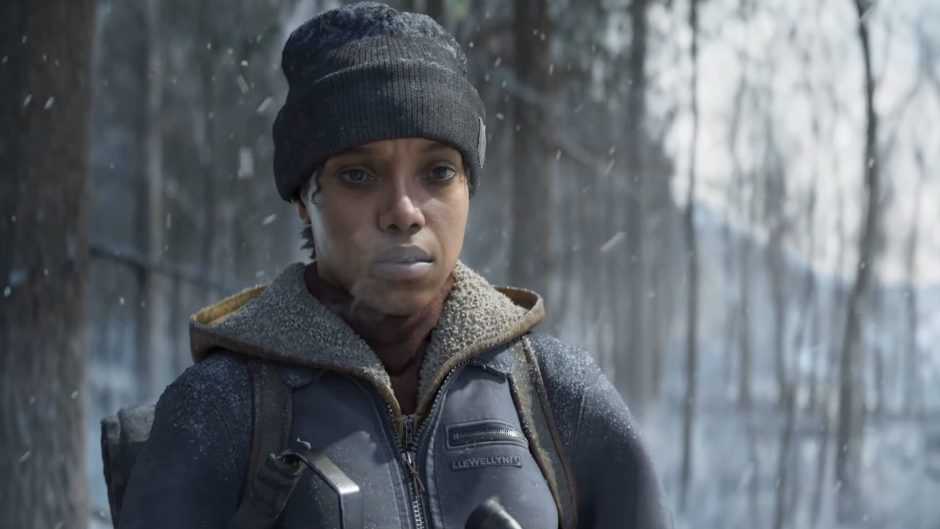 Undead Labs is one of the least followed Microsoft studios since they officially announced the development of State Of Decay 3. The talented studio has with State Of Decay a treasure that can be even more polished and with the third opus it looks like they will follow this path, it will be the most ambitious and advanced game in the saga.
As it is said in the headline of the news, Undead Labs doesn't make too much no ise, but that doesn't mean that they are still, they are still working and looking for talent to join their ranks and move forward with the development of State Of Decomposition 3.
Stae Of Decay 3: Next Generation Physics and Photogrammetry
The profile the study is currently looking for leaves details about the new episode in the survival saga. Undead Labs uses next-generation photogrammetry and physics techniques to, "reach new levels of quality"Y"create highly refined and responsive systems". We know that the game is developed with Unreal Engine although the version is not known, but upon reading this description, Unreal Engine 5 has all the advantages of being the engine used for State Of Decay 3, which would be a visual leap never seen before in the saga.
Undead Labs has a few new positions for the State of Decay 3 team:

– Unreal engine
– collaborate with us as we reach new levels of quality, ambition and polish
– photogrammetry
– physics based rendering
– create highly polished and responsive systemshttps://t.co/fuhGWudXGS pic.twitter.com/7lzezjACHZ

– Klobrille (@klobrille) April 17, 2021