New retro-futuristic puzzle action game gears up for Xbox One (and of course thanks to compatibility, the latest Xbox Series X / S) and PC, it is Retro Machina. Therefore, Orbit Studio finalize the details of a new adventure which will propose to rake the brains to solve the puzzles and continuous puzzles that our little robot will have to face.
Our protagonist, equipped with the ability to control other machines, You will have to solve puzzles, kill many and varied enemies, rebuild yourself and find out if there is any intelligent life left on the planet
. To do so, we'll have to explore a desolate and labyrinthine land as we overcome harsh environmental conditions, various traps, and take control of deadly antagonistic automata, all in the last city that still seems to exist:
Endeavor City
.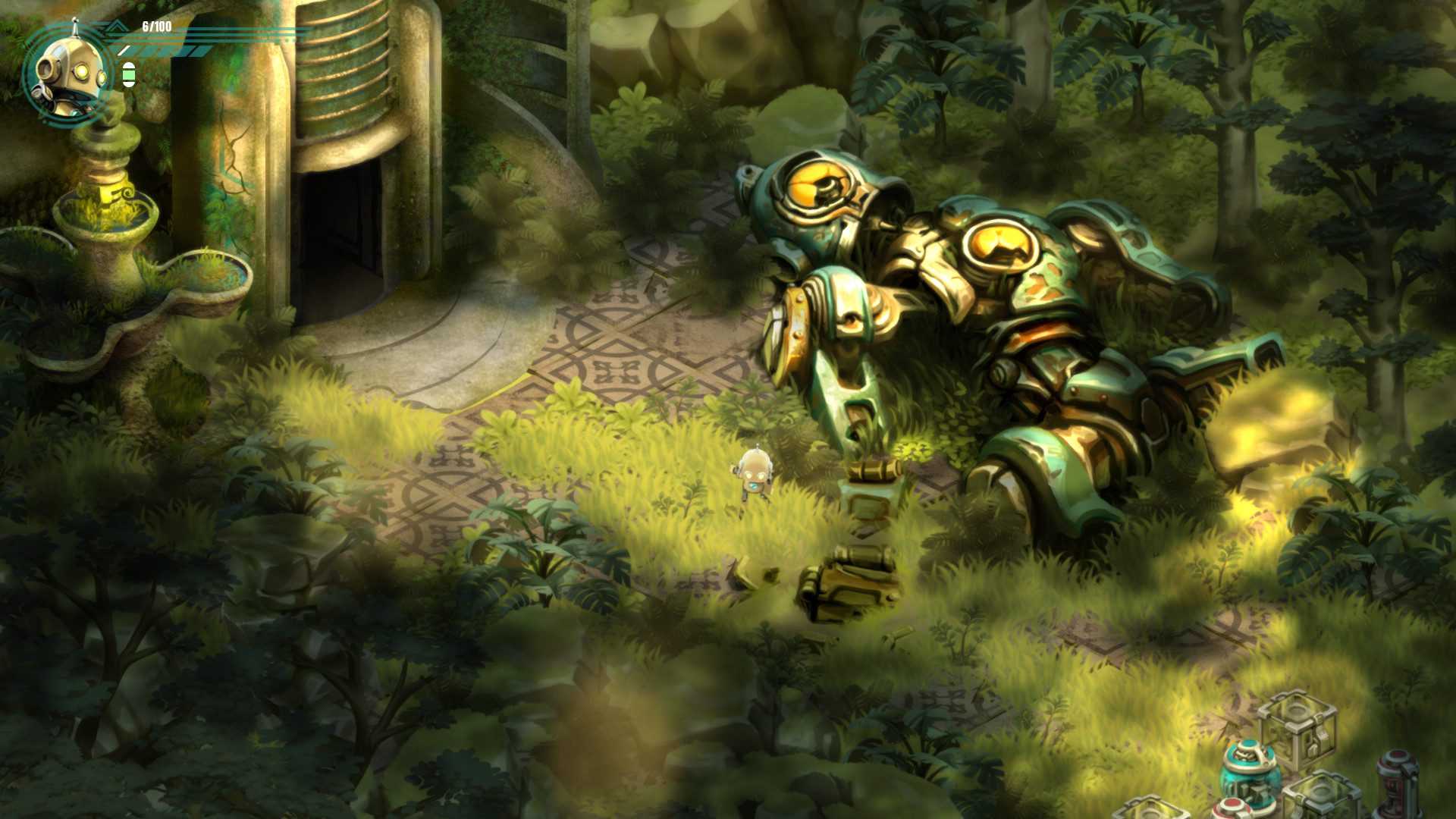 Retro Machina will arrive in Q1 2021 on Xbox One and PC
Retro Machina's style places it, as we have already mentioned, in a retro-futuristic world that has been hand painted, showing a great level of detail that is reminiscent of the artist of futurism. Fresh check
. With different biomes to explore and different enemies to defeat, the game will offer a unique turnkey journey, with which to defeat our rivals or repair ourselves with the parts we find if necessary. A title that continues to swell the catalog of independent offers with increasingly attractive titles.
The title will arrive via the digital store of Xbox Yes Steam and PC, Y will be at some point in the first quarter of 2021. We will be kept up to date with any news so that you can be on top of everything. In the meantime, we leave the title presentation trailer to you.