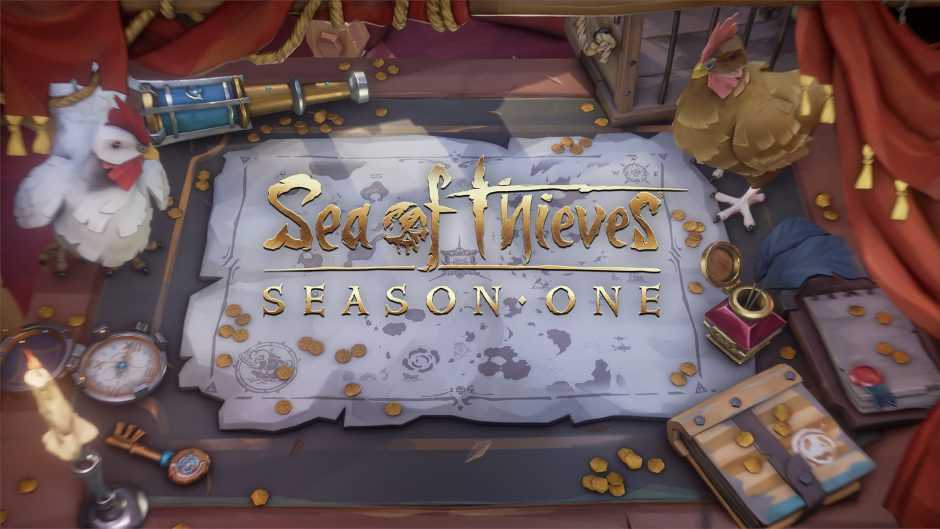 The years go by and Sea Of Thieves relives a second or third youth with the launch of the Xbox Series X. The Rare game continues to improve with new updates arriving in this case to take advantage of the hardware features of the new consoles, in this In this case we now have the opportunity to enjoy a new game mode for Xbox Series X that offers us a resolution of 1080p and 120 frames per second.
The first update released for Sea Of Thieves in the new generation of Xbox already gave us the ability to play on Xbox Series X at 4K resolution and 60fps and on Xbox Series S we could play at 1080p and 60 Fps.
Sea of ​​Thieves updates on Xbox Series X
The new Sea Of Thieves update is mainly aimed at giving us on Xbox Series X the ability to play in a new mode that works at 1080p and 60 frames per second. With this there are already a few games that add this graphics mode for Xbox Series X and it is expected that in the future more games will continue to arrive with these options for those who can and want to play in this way. .
Additionally, the Plunder Pass has also arrived at Sea Of Thieves today, with this pass we will have the ability to enjoy a lot of content within the stations that the game will be considering on a quarterly basis in a seasonal format. This Alternate Content Pass for Sea Of Thieves is on sale for $ 9.99, but we can also buy it if we want and own it, with 999 old coins that we can get in the game.