Star Wars Squadrons conquered a tough user base from day one. Comparisons to a beloved series like the Rogue Squadron saga have made the title an easy target for criticism and retro nostalgia propelled by the Star Wars community, which can be quite demanding.
If we talk about numbers, the last measurement he collects SuperData for the month of October shows the figure of 1.1 million digital units sold, just above Star Wars Battlefront 2 and well below Star Wars Jedi: Fallen Order which leads the lightsaber rankings with 2.9 million units sold.
Star Wars Squads to Celebrate Christmas with Content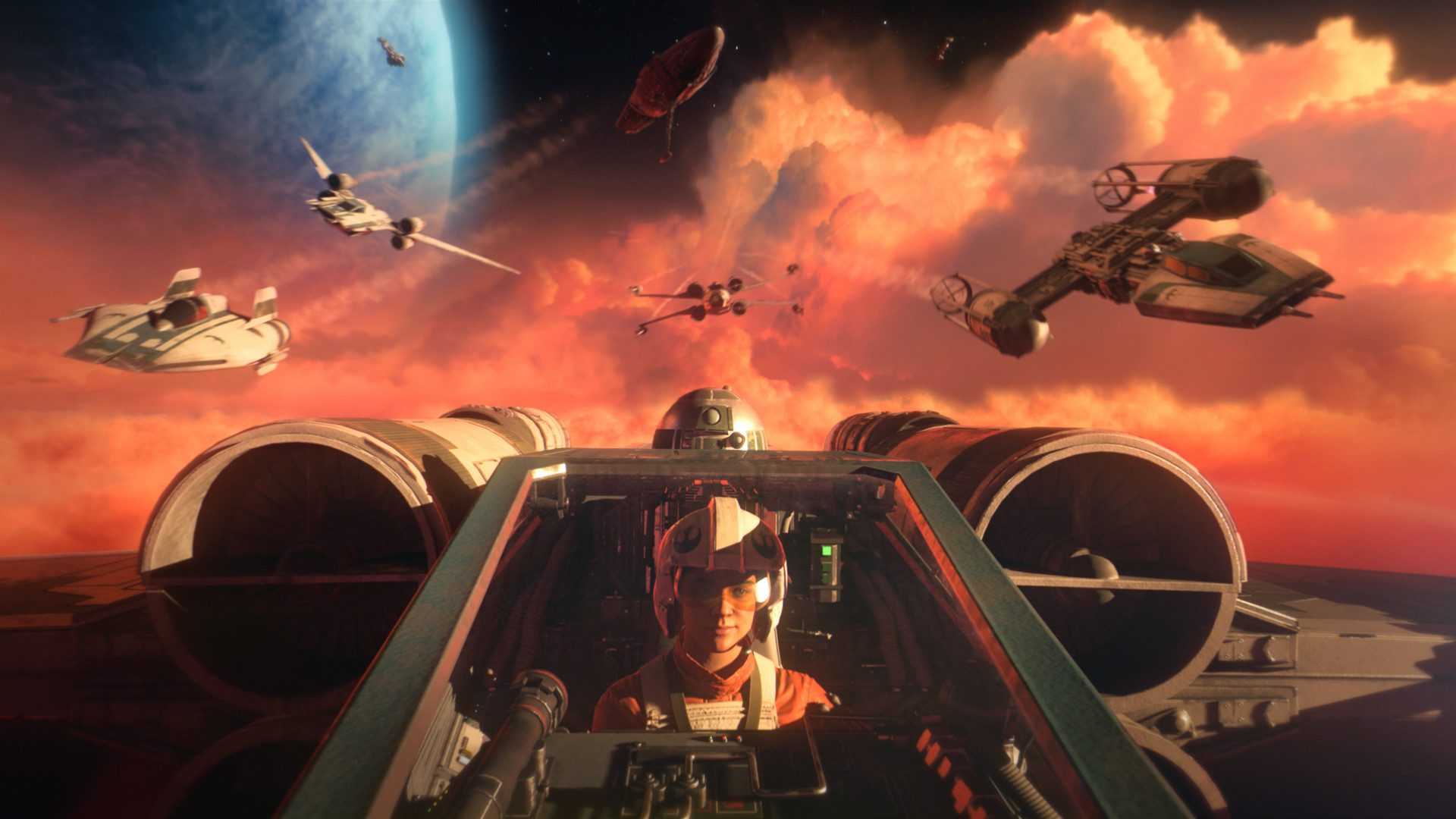 The developers of the newest space combat simulator in the Star Wars franchise had said they would not be releasing any post-launch content, but to thank their users for their overwhelming response, they announced new content for Christmas for free.
You can take command of your favorite Star Wars Saga ship on Xbox One, PC and Xbox Series X / S as well as PS4 and PS5. In case you are not quite sure whether or not to buy the title, you can read our review to finish convincing yourself.