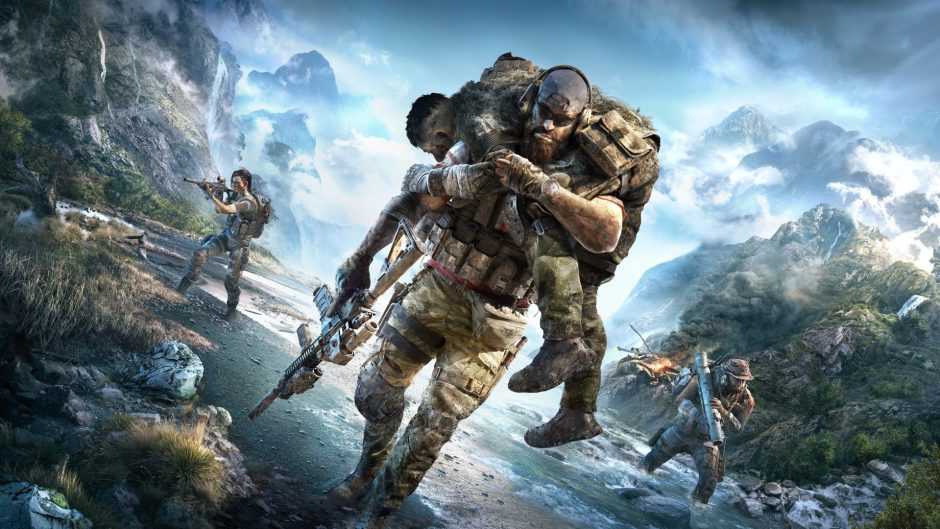 Two months have passed since the launch of the new generation of consoles. Many people are now enjoying the new machines that have taken over our classrooms. The goal is simple, to provide us with entertainment for years to come.
During this period several comparisons have been made to elucidate which is the most recommended version to take advantage of any recently released titles in a cross-platform format. While it hardly takes anyone by surprise anymore, today we show the graphical comparison of Ghost Recon Breakpoint where the Xbox Series X is a clear winner.
The Ghost Recon comparison between Xbox Series and PS5
Again, the ElAnalistaDeBits channel shows the differences in resolution, textures, shading and performance of Ghost Recon Breakpoint on Microsoft and Sony consoles. If we stop to analyze each of these aspects in detail, the truth is that the game works quite well on both machines, but like I said, the Xbox Series X takes the cat to the water.
Special mention to the version of the Xbox Series S which obviously does not reach the level of the other versions but holds the type. Keep in mind that this comparison was made based on the last patch released; Here are the conclusions of the creator of the video:
The latest patch optimizes NextGen builds, the data Ub isoft provides in the note for those platforms has changed (but I'd say it's still via backward compatibility, at least on PS5).

On PS5 and Series X, we can choose between resolution and FPS mode. The S series only has a resolution mode at 1440p / 30fps.

According to the old patch note, the PS5 will run in the scaled 4K resolution mode, but now the game doesn't seem to use this technique and runs at 1440p.

FPS mode works at 1080p.

The Xbox Series X runs at native 2160p. However, the official data said 1080p in FPS mode, but now it runs at 1440p in this mode.

Ambient occlusion is reduced in S-Series and PS5 / XSX resolution modes.

The framerate is about perfect on the PS5, without much of a problem on the Xbox versions.

On Xbox the draw distance is higher than on PS5 in some ways.

PS5 also loses a fair amount of greenery in FPS mode.

The X series in FPS mode greatly increases the quality of shadows compared to the rest.

The PS5 has a lower quality of textures than the Xbox. The X series slightly decreases its quality in FPS mode.
Ghost Recon Breakpoint is now available for the Xbox Series X / S, Xbox One, and PC platforms. If you want to know more about this title, you will surely be interested to know that its latest update surprisingly incorporated Sam Fisher.