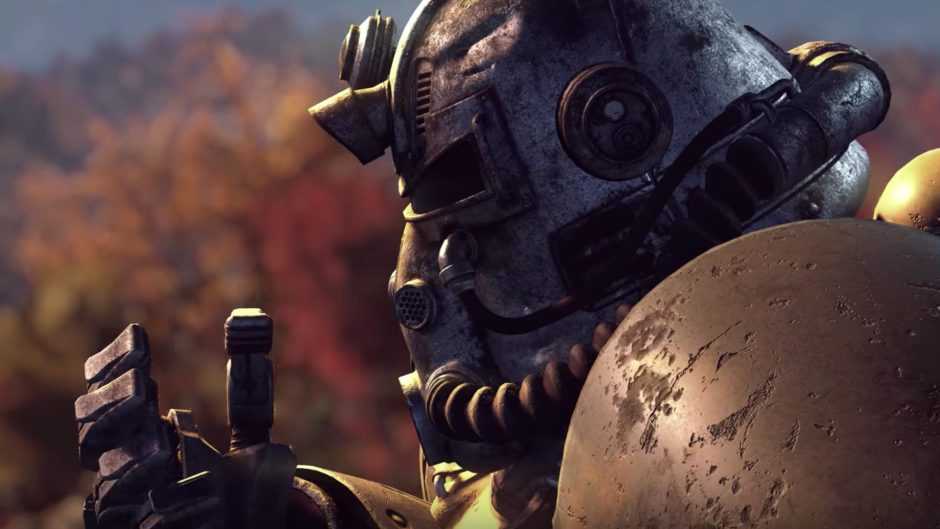 The launch of Fallout 76 did not go as planned by developer Bethesda. Due to criticism from much of its gaming community, the studio was forced to work on several expansions that included new content. With the objective of expanding the arc of its story mode and extending the life of intellectual property for several years. If you want to know more about this title, you would surely be interested to know that Facebook censored a group in which several users met.
That is why today it has been confirmed that a new update will be launched in which many improvements are implemented on the system in which we keep our acquired items.
Fallout 76 will add new inventory improvements in its new update
Thanks to a video that was shared by the developer on her YouTube channel, it has been confirmed that new upgrades will be added to the Fallout 76 inventory on January 26. the Pip-Boy with which we can more easily manage our inventory.
And you? Are you ready to return to the wilderness with these new upgrades added?