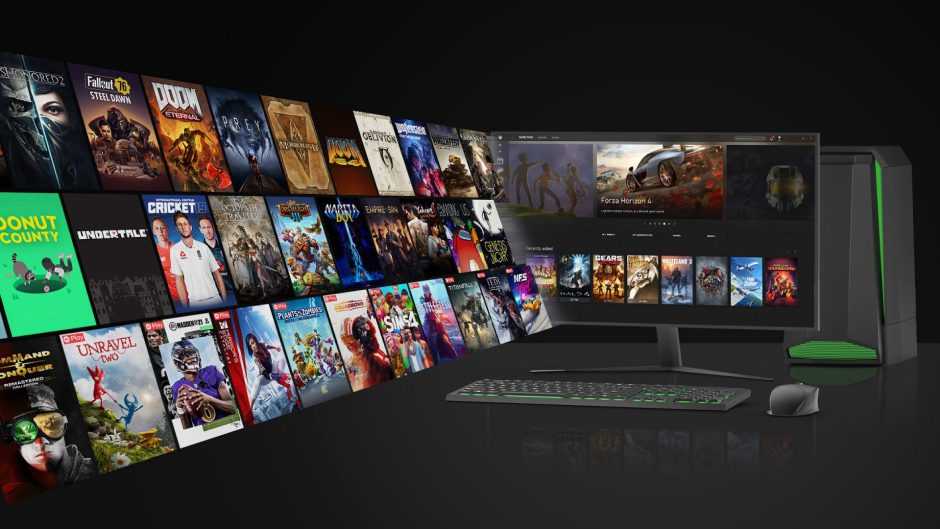 Once again, Microsoft is knocking on the table to shake up the world of video games. This time, the issue that concerns us is not aimed at gamers, but is totally centered on those who give us hours and hours of fun, the developers.
A few days ago, news was confirmed about the reduction in commission in the Microsoft PC Store from 30% to just 12%, as you may see a pleasant surprise for game programmers who use Microsoft's own store will have more profits. But not happy with it some documents have been leaked
where it is also planned to do the same in the Store for Xbox. Then we have the document where we can see all of the above:
Microsoft hopes to receive more games for Xbox Game Pass and Xcloud.
But how does this help players? Well, very simple, if they reduce the commissions in their stores, creators can start reaching Microsoft stores in a massive way because they can make more money than they publish their games in others. It can also help Xbox Game Pass receive more games than we might not otherwise be able to test.
The change to the Xbox Store is not yet confirmed, but looking at the document before, it looks like they want to cut developer commissions one way or another. While this news doesn't affect us directly, in the long run it will make us the happiest players on the planet.