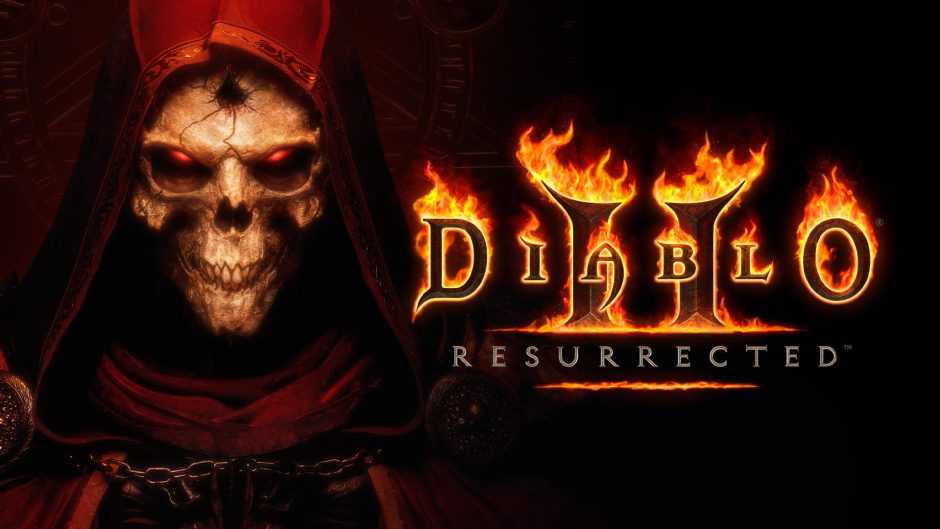 A few days ago began the technical alpha of Diablo 2 Resurrected, the remaster of the classic released in the 2000s. During this weekend, many players can enjoy it, in addition to being able to see the big facelift with compared to the original.
Blizzard did a great job, rearranging all the textures, characters, and fixing bugs in the gameplay at the time. Until now, we didn't know all of these changes in depth, and thanks to the alpha we can witness firsthand a classic renewed and adapted to the time.
Diablo 2 Resurrected appears to be a new title
Diablo 2: Resurrected is a remastered version of Blizzard's classic Diablo 2 action role-playing game for PC and Xbox. Pursue the mysterious black wanderer and fight against the inhabitants of hell as you investigate the fate of the greatest demons, Diablo, Mephisto and Baal.
Thanks to the user Cycu1, you can see the references and the modifications made more clearly; You could even say that we are faced with a whole new title on a technical and visual level.