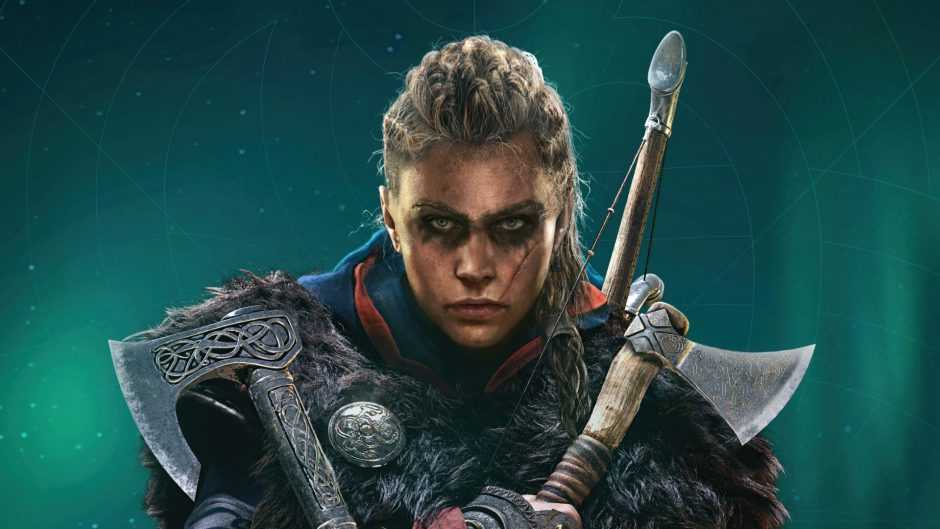 Assassin's Creed Valhalla is one of the games that launched the new generation of consoles. The new Eivor adventure has entered through the front door and we tell you all the details in our review of the game; a text that you can read via this link.
The point is that the game has not seen error-free light, and in the Xbox series there are quite boring ones that, fortunately, will come to be implemented tomorrow around 1:00 p.m. in Europe.
Assassin's Creed Valhalla patch 1.04
The patch will start rolling out to all territories and thanks to Ubisoft's website we know at the height of the update that this bundle of additional data and fixes is being spent.
Xbox Series XS: 5.3 GB.
Xbox One: 4.9 GB.
PC: 4.3 GB.
But let's focus on the important things. To whet your appetite, the patch introduces performance and visual quality modes. This way you can choose how you want to play the game. In summary:
Performance Mode: Allows the game to adapt the resolution and graphics settings to maintain 60 FPS.
Quality mode: It allows the game to run at maximum resolution and graphics settings while maintaining 30 FPS.
By default, Xbox Series X and PS5 will have performance mode active; while basic consoles will use visual quality mode.
Xbox Series Improvements
In addition to the above and many extras that are hard to list here, Ubisoft promises two key improvements to Microsoft's consoles. The first is the overall performance, which has been improved. The second is that boredom has been fixed tear

that he suffered; something that was getting more and more bloody on Xbox Series S.
Many bugs related to AI, combat, texture loading, and general graphics have also been fixed. Bugs that could be annoying. If you want to read the entire changelog, you can from this link on the official game website.