In recent years, collaborations have strengthened between the various well-known brands in order to boost sales of certain products. In the field of video games, Microsoft has been betting for a long time to partner with various powerful brands and they manage to give themselves visibility.
From controllers to special editions of consoles like the Xbox One X from Cyberpunk 2077. It is not uncommon to see Xboxes in promotions from Monster, Doritos and brands of all kinds.
Xbox launches controllers inspired by the Mandalorian series
Well, as you all know, one of the series right now is The Mandalorian, a project starring actor Pedro Pascal and created by filmmaker Jon Favreau. Microsoft's games division did not want to miss this great opportunity and provided to users residing in the United States
the chance to get custom controllers inspired by this story from the Star Wars universe.
Thanks to this recently announced collaboration, players will be able to win one of these fabulous controllers via a raffle that Xbox has organized in collaboration with Lucasfilm Games. From December 17 to 28, those over 18 who follow the official Twitter account will have the opportunity to participate in the draw; although for this they must use the hashtag #TheMandalorianXboxSweepstakes
.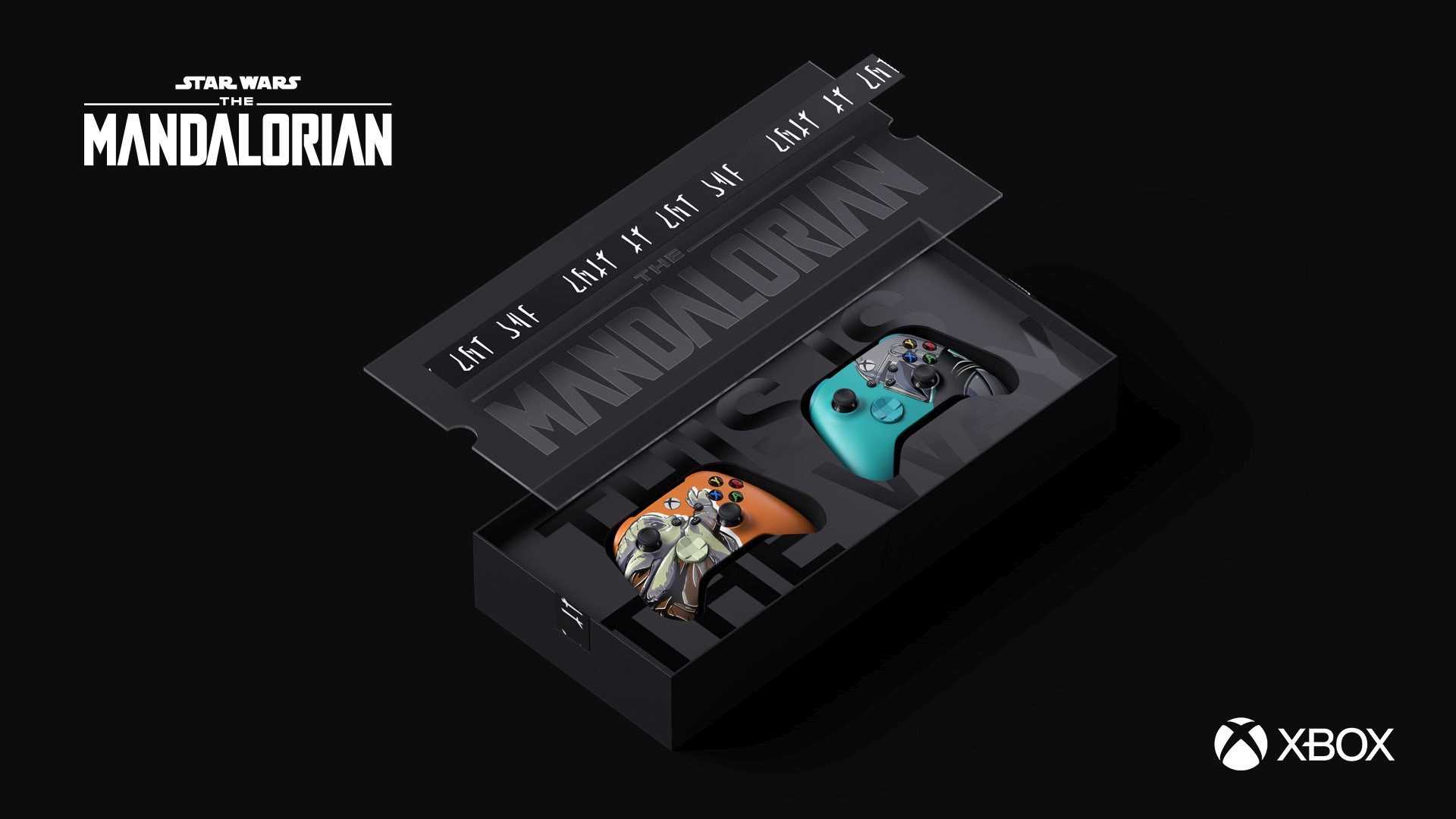 If you haven't had the chance to see this iconic series yet, know that today is your lucky day. If you purchased the Ultimate version of Xbox Game Pass, you can request a 30-day trial of Disney +.