PUBG Mobile and Call of Duty: Mobile have kept us from missing details on new releases from Tencent Games. For this year 2021, he has already prepared this list of 12 games For Android.
Last Friday Rambo came to spoil everything in Call of Duty: Mobile so that today we have very long teeth with these 12 games that were presented a few days ago en el Tencent Mobile Games Conference 2021.
List of Tencent Games' 12 games for 2021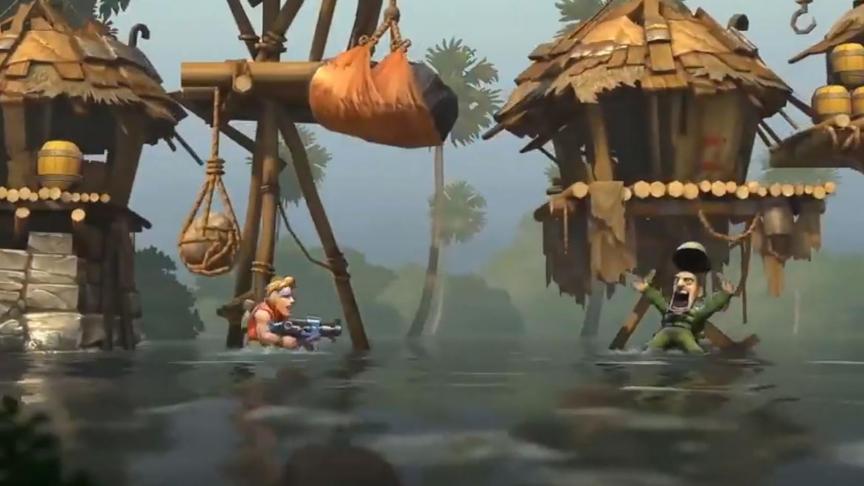 At this annual conference, Tencent Games announced a series of 12 Android games that we need to consider. Metal Slug Mobile, Digimon: New Century, One Punch Man Mobile o Warriors of the dynasty: Hegemony.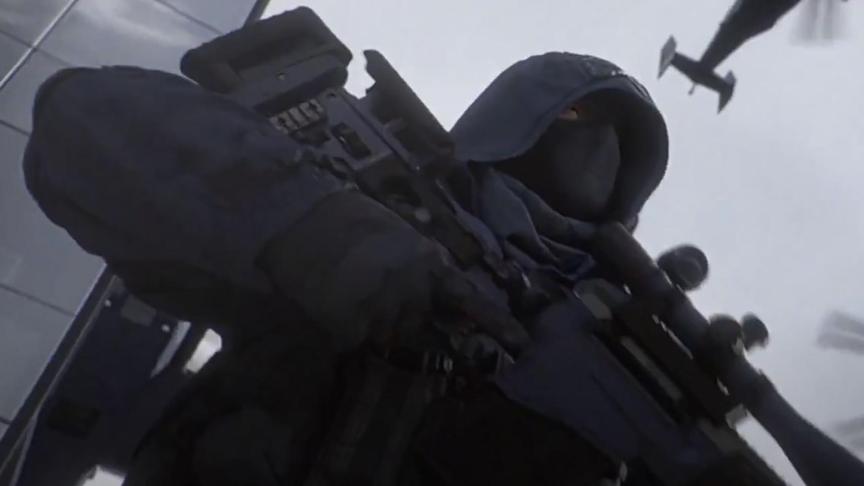 From the first we stayed more than amazed by the gameplay seen in the video where it is clear that Tencent Games has put all the resources to leave the Metal Slug saga at the level it deserves.
While Dynasty Warriors: Hegemony is the return of another well-known gaming saga, although in this case it will be launched in China until it arrives here in Europe at some point.
Metal Slug: Mobile: Developed by TiMi Studios, it is still in the process of entering beta, although due to the appearance of the published video its arrival would be imminent.
Planet in hand– A game that has many similarities to Minecraft. A full-fledged MMO to take us to an experience full of social aspects and even the creation of mini-games.
Digimon: New Century: developed between Qixia Interactive Entertainment and Shanghai Banda Namco, an RPG that will arrive in China earlier than in other countries, such as Europe.
Mobile One Punch Man: a turn-based RPG from the famous anime that will arrive in China again before it does here in Europe.
The Westward: Burning Soul: the first big game created by this studio called Kuaishou from a very popular animation series for the small screen.
Tencent also today announced The Westward: Burning Soul.

It is a cartoon IP based mobile game of the same name which also has popular TV animation. This is the first core game developed by the Kuaishou Echo Games Studio.

The IP is based on Journey to the West pic.twitter.com/Y0BuW2HlSL

– Daniel Ahmad (@ZhugeEX) May 16, 2021
Crossfire HD– Will be released by Tencent Games in June 2021 and will include Remedy's single player campaign.
History of the seasons: Based on the popular farm simulation game, this is the mobile version created by NExt Studios. If you like Stardew Valley games, you can't miss them.
IP of unexplored waters: the name of the game is still unknown, but it is based on Uncharted Waters. It will be characterized by its exploration, trade, simulation and naval battles.
Project fighter: At the moment, it will only arrive in China for a game whose real name is unknown as well as the previous one, although it is based on the popular One-Piece. Developed by More Fun Studio from Tencent Games.
Tencent announced Project: Fighter (working title) at its conference today.

It is essentially a One Piece fighting game for mobile developed by Tencent's More Fun Studio and licensed by Bandai Namco.

Only confirmed for Chinese ATMs. pic.twitter.com/JBYpY5y5Mx

– Daniel Ahmad (@ZhugeEX) May 16, 2021
HUA code: Created by the same PUBG Mobile developers Lightspeed and Quantumm Studio, in the video you can perfectly see how they show off Unreal Engine 4.
Lightspeed & Quantum Studio from Tencent, the developers of PUBG Mobile, released a new tech demo video at the Tencent Game Conference today.

It's about showing their capabilities with Unreal Engine 4 on mobile (new hair technology) and announcing a new game (CODE: HUA). pic.twitter.com/giKbHezZhW

– Daniel Ahmad (@ZhugeEX) May 16, 2021
Tetris Adventure– A 101 player battle royale set in the Tetris universe that hopes to beat the current one. Developed by Changyou and licensed by Tetris itself.
Dinasty Warriors: HegemonyBased on the popular game series, it will land in China this summer.
Nail series of very important proposals from Tencent Games which we will follow for the quality that every game published by this company usually cherishes.
Quality and a large amount of resources to make each of these titles for Android a real success. Nothing else we need to take into account that we already have published in the Play Store by Tencent Games.
.