Google has the Find My Device app on Android which it updated in 2018, but now it wants to go even further to emulate the Find my iPhone experience Apple which is able to help find a device even when it is offline.
The big G wants to participate and create your own Find My Device network on Android. A network that allows devices to be found thanks to the thousands that may exist and that help track it, whether it has been stolen or lost.
Find my device on Android
In XDA Developers, a few lines of code were discovered while slicing a new version of Google Play Services that entered the beta channel. These lines of code clearly describe a new feature called "Find My Device Network" which allows your phone to help locate yours and others devices.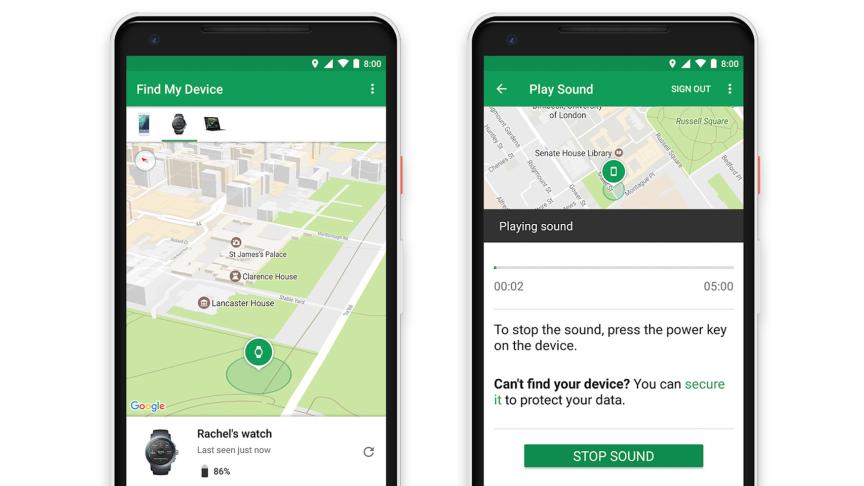 As we mentioned, on Android we have an app for these purposes, although very poor on features. In fact, you can only locate devices signed in with a Google account.
With the Network Find my device you could help others find their devices just as they can find yours.
Samsung was also work on similar solutions to that of Apple, but in a way that even allows a device to be located without having a connection, but the network that Apple has woven with this service serves Google to inspire and bring the experience to Android.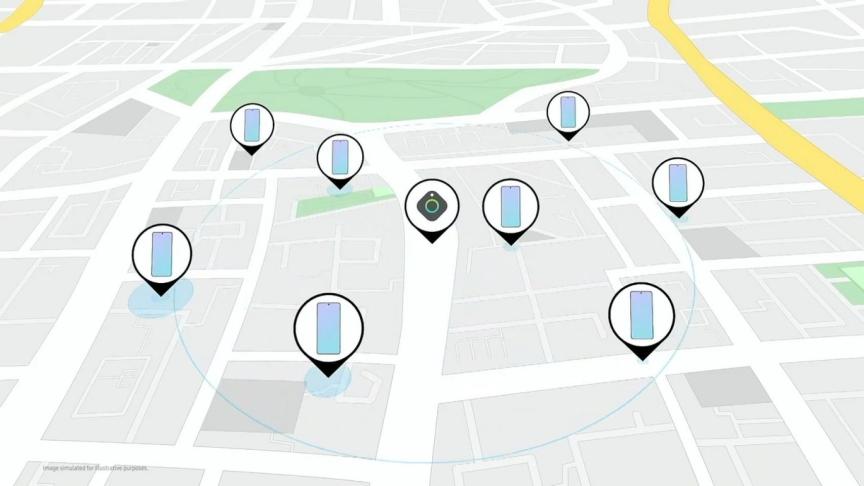 At the moment, we do not know if this new feature found in the APK Google Play services will arrive as a new update to Android or will already be part of Android 12 when the stable version arrives.
In fact, in this summer's 6 Android news, he put the focus on safety and the second beta of Android 12 arrived very recently, so it is possible that it will surprise us shortly with this novelty.
What does this network look like will weave with the over 3 billion Android devices around the world who would use an updated and more valuable Find My Device tool. A trend that we have also seen with Samsung SmartTags.
.