Users in Europe can download a large number of games from the Play Store, many different genres, which we have talked about. Clan N is a new game that we can download now on our Android phone that promises to be a great fun option.
Clan N looks like a chaotic game, ideal if we want something that we don't have to think about too much. It is a very fast-paced fighting game, which stands out for its graphics that help us get into the story, as well as simple controls.
A fun and chaotic fighting game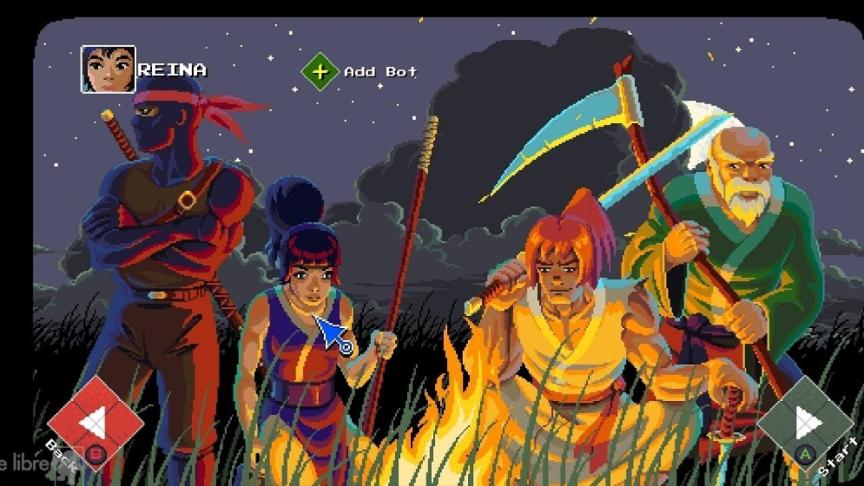 Clan N is a brawler type game, it is a game where you will fight enemies in various fights using weapons. The interesting thing in this case is that a brawler type game is combined with classic arcade gameplay, which makes it a very fun game.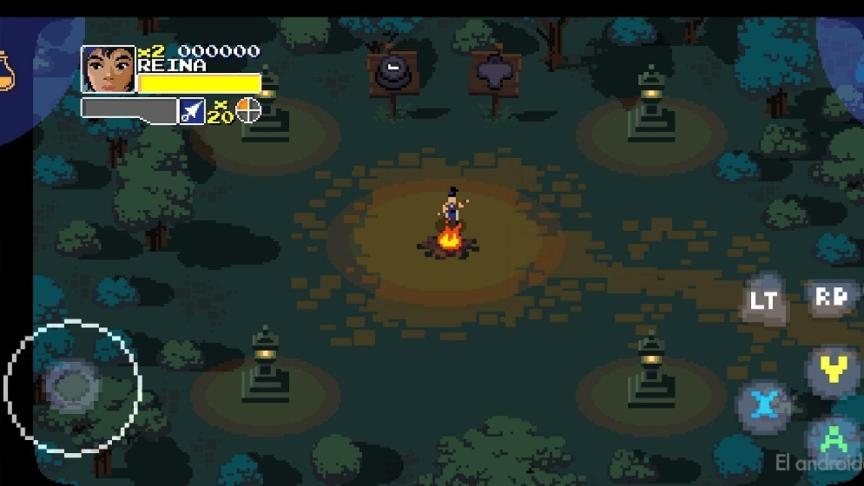 The game's story isn't particularly large or deep, but its graphics and controls are worth it. It is a fast paced game, where you will have to attack quickly and strategically
to be able to advance between the seven levels that we are. At the end of each level we have a final boss that we will face.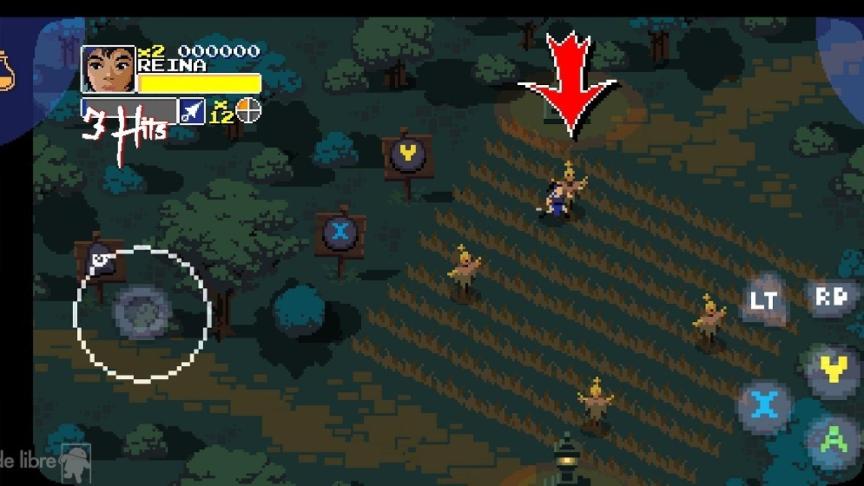 In the N clan we become a group of samurai, each with their own characteristics and abilities, which will be essential in these fights against enemies. The controls are simple, using either the screen or a gamepad that you connect to your Android mobile, the game supports both.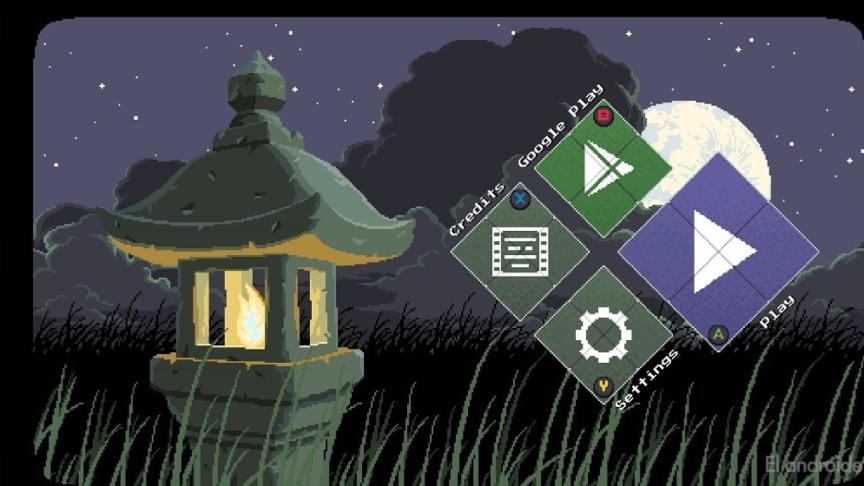 It's a fun game, with fights that can be a bit chaotic at times, but great for going out, which many Android users in Europe have been looking for.
How to download Clan N on Android
Clan N is a game we can free download on Android, available on the Play Store. Inside the game we have ads and purchases, which allow us to move faster, but are optional at all times and reach 19.99 dollars in some items.
If you want to download this game on your Android phone, you can do so from this link.
.