In the summer of 2020, we got the first news of Xiaomi's patent for a foldable mobile, the screen of which could even be removed. Almost a year later, a new patent appears even more striking and which is reminiscent of Google's Project ARA: a modular phone to which a good part of its components can be replaced.
Specifically, as we also read in Xiaomi World, Xiaomi's new patent reflects a phone to which the camera module, battery and speaker can be replaced, three important elements.
Xiaomi's new idea for a foldable mobile
Xiaomi has filed a new patent for a three-piece modular phone. The documentation was made public at the end of April, although registration was requested in February 2020, as we read on LetsGoDigital.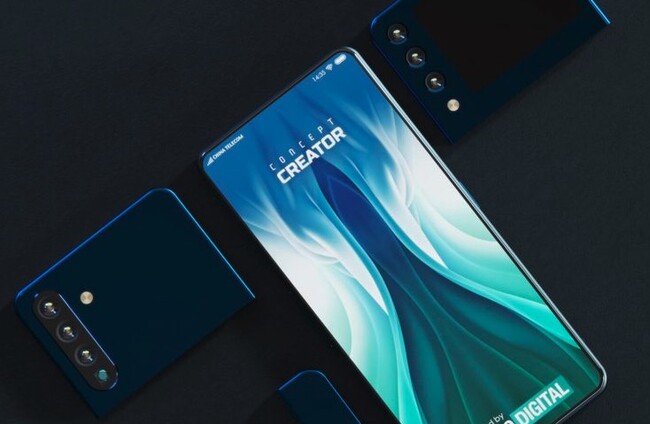 The documentation specifies that the functions of the device may vary depending on the module. Specifically, the camera module could be changed to have different photographic configurations, the battery module and the speaker + USB module. Three interchangeable parts and that they would be connected to each other in a simple way by means of a system of rails.
In addition to improving the device at the hardware level, this patent would allow update the components of our mobile, something Google once tried to idealize with Project ARA and never came to fruition.
As we always warn, patents are nothing more than registrations of ideas, so there is no guarantee that this mobile will be launched in the market. However, It is clear that Xiaomi has several ideas on modular mobiles, we therefore hope that these projects can materialize in the future.
Via | LetsGoDigital