In the Play Store we can download a large number of puzzle games, a genre that Spanish users really like. Lines are a game in this category, but which is presented as a good option for those looking for something different in this genre.
Lines is a puzzle game entertaining and relaxing in equal parts. This game is distinguished by a large number of different levels, with varying difficulties. The key is that form and function are just as important in this game.
A relaxing and fun game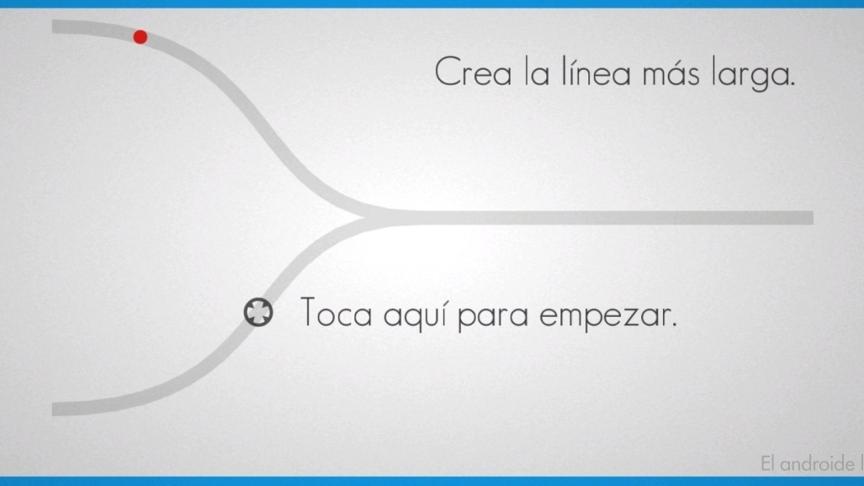 Lines is a game where we have to start a race, by placing points or erasing them, to fill the design. The color that dominates this race is the one that will win in this case, at the bottom you can see the percentages at any time. The in-game races can be quick, perfect for playing while on the train en route to work, for example.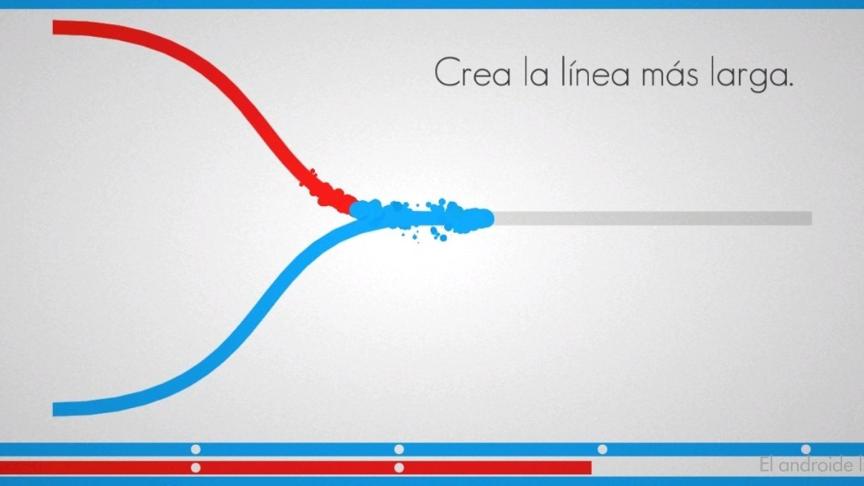 In the game there are over 500 different levels, with varying difficulties. This large number of levels gives us fun for hours. In addition, each level is random, so you can encounter a level again. If you level up multiple times in a row, you can get medals in the game.
There is a total of 6 game modes in Lines: Point, Eraser, Rope, Knife, Gate and Mixture. Besides, there is also a daily challenge, so every day there is always something new and interesting available to test your skills in solving these puzzles.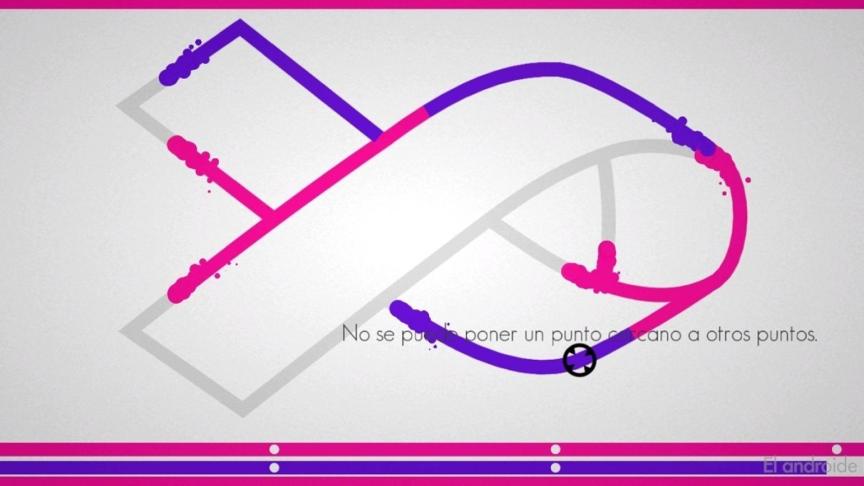 If you were looking for a different puzzle game that has different difficulties, is fun, entertaining, but at the same time relaxing, this is the game you were looking for. Its commands are very simple, so you will not have any problems when playing on your Android phone.
How to download lines on Android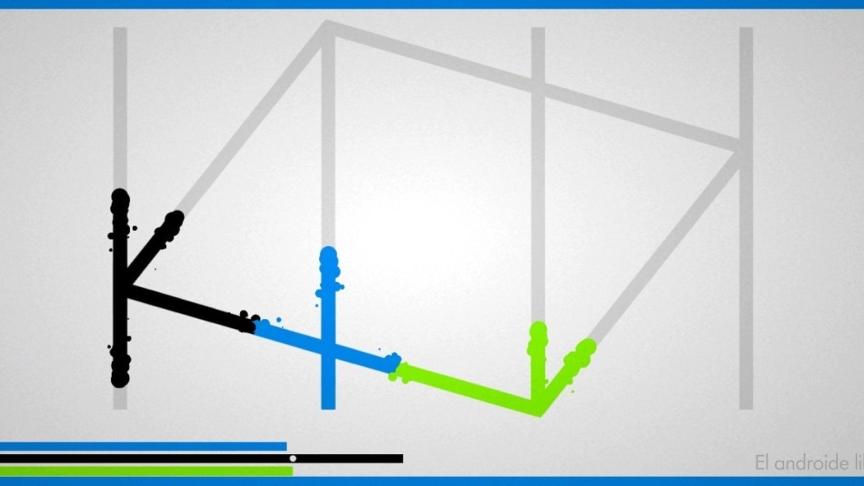 The lines can free download on our Android phone, available in the Play Store. In the game we find advertisements that we can eliminate in its paid version at a price of 2.19 dollars.
If you want to download the game to your phone, it is possible from this link.
.