Many Android users in Europe install some kind of launcher on your phone, an easy way to personalize it. There are many different types of app launchers out there, from some with minimalist designs to others that turn your phone into a productivity tool, for example. Another launcher to consider is APUS Launcher.
The many customization options that it gives us are the main feature of APUS Launcher. Thanks to them, every Android user will be able to adjust the appearance and functions of this launcher to their liking and thus be able to get the most out of it.
A very customizable launcher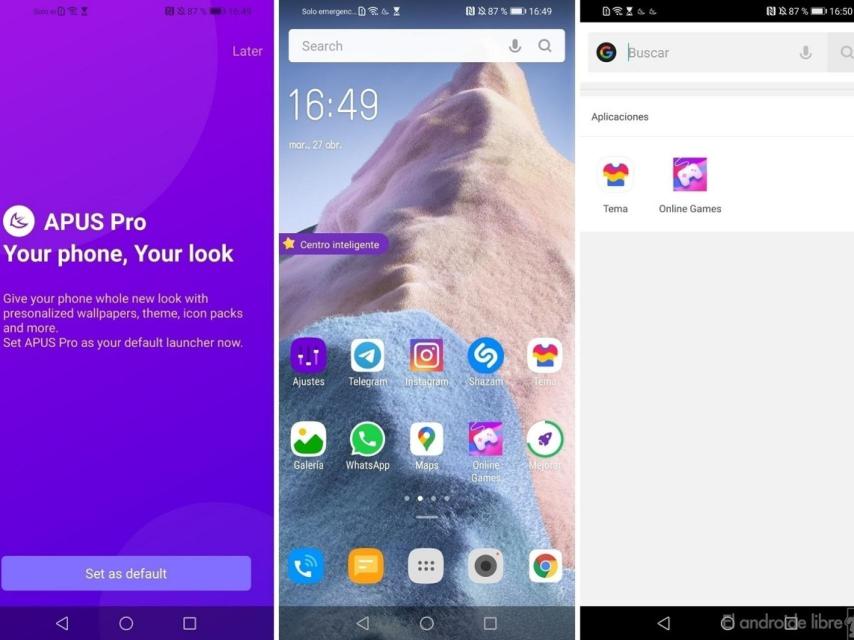 Personalization is what makes APUS Launcher different from other options on Android. It has a huge selection of themes, as well as more than 50,000 wallpapers to choose from. In addition, every week new themes and backgrounds are introduced in the launcher, so we will always have new options to update the look of the phone as we please.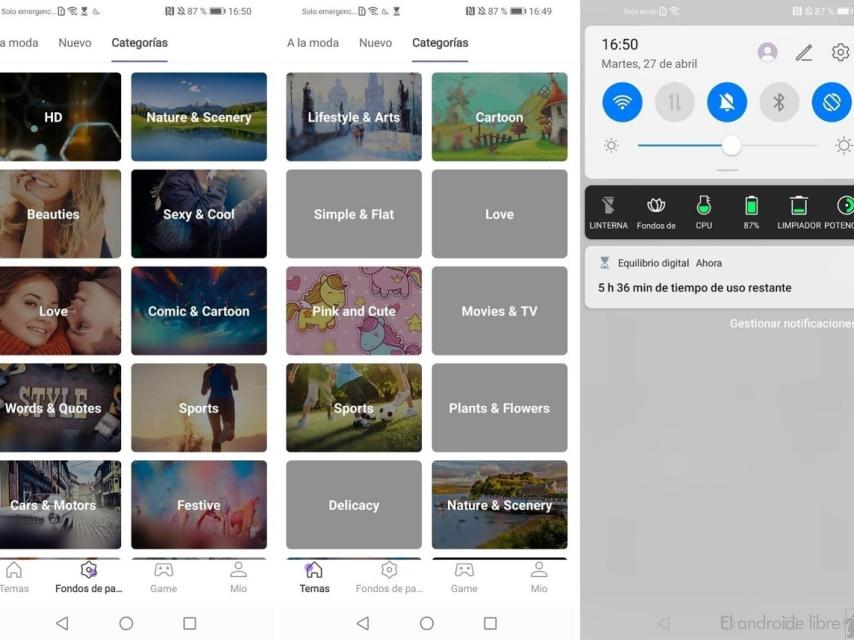 This app launcher is not lacking in features. It allows us to organize the applications in smart drawers, remembering at all times which applications are in each one, but it also has options with which organize apps by category
, so helping to locate them is simple and having a good organization on the phone.
APUS Launcher also has additional tools, as own research, search the phone or the web, and be able to discover and search for new applications to install. In fact, apps are shown that we can download in real time, to see if there are any titles that are trending at a certain time, for example or in our region.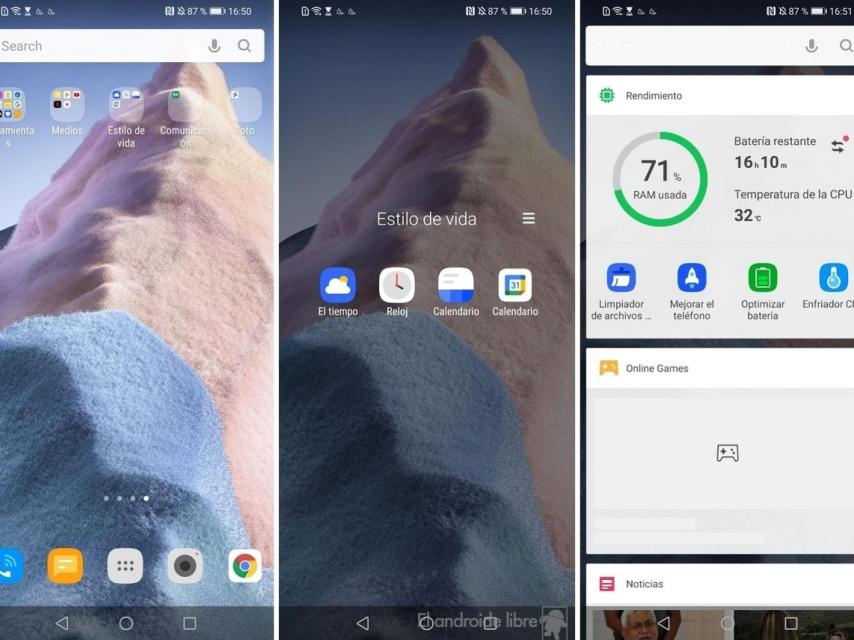 In general, we can see that this is a launcher that has the functions that Android users are looking for. The many options to customize it, with plenty of themes and backgrounds to choose from, make it a good option for those who value customization above all else.
How to download APUS Launcher on Android
The APUS launcher can be download for free on our android phone, available on the Play Store. This launcher contains ads, although they are not too annoying, moreover, there is no way to remove them. If you want to try it on your phone, you can download it from this link.
.