Google introduced Android 12 yesterday officially, a new version of the operating system that brings a huge amount of changes. Along with its presentation, the first beta of this version was launched, available for various devices, including the OnePlus 9.
So many the OnePlus 9 like the 9 Pro can be installed already this first beta of Android 12. Many users have already installed it, even if this poses significant problems on devices.
Android 12 problems on the OnePlus 9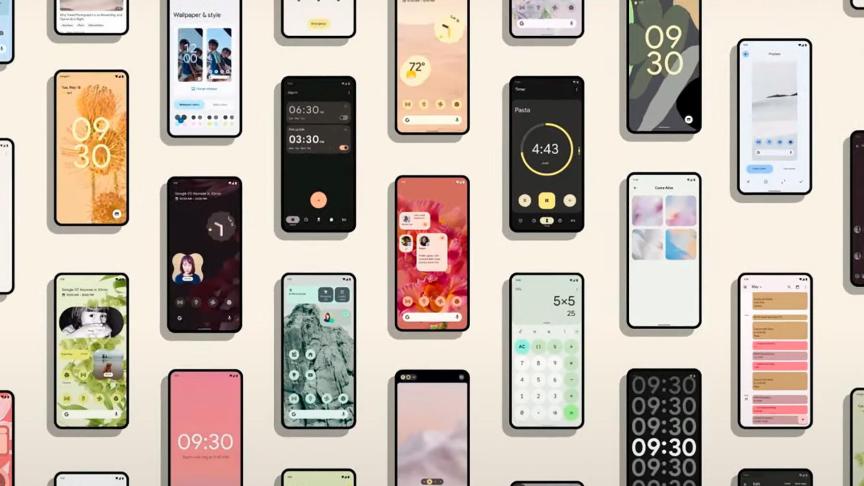 To install the beta version of Android 12 on a OnePlus 9 or 9 Pro, must unlock bootloader phone before proceeding with this installation. If you don't, the phone will not be able to go through the setup process where your old Google account is verified for FRP (Factory Reset Protection).
Some users of either of these two devices have tried installing this beta without unlocking the bootloader. The consequence of this is that the device freezes completely. A problem some have been facing in recent hours.
It is therefore important that if you have a OnePlus 9 or 9 Pro and want to install the beta version of Android 12, to have access to all the news that Google has introduced into the operating system, first unlock your phone's bootloader, because otherwise you will have problems such as a total blockage of it.
Users who have done this installation without unlocking the bootloader can use tools like so called EDL restore, which allows to restore phone from factory, there are guides for this which are very helpful. So you revert to the version you had installed and if you wish, you can try to install Android 12 again.
.