A week ago ASUS Zenfone 8 and Zenfone 8 Flip, the brand's new high-end range, now available in Europe. This new top of the range leaves us with two different models, the normal a compact device and the Flip which stands out for its rotating camera mechanism.
A week after their official presentation, these ASUS Zenfone 8 they are already receiving their first update, thanks to which they obtain a series of important improvements.
First update for ASUS Zenfone 8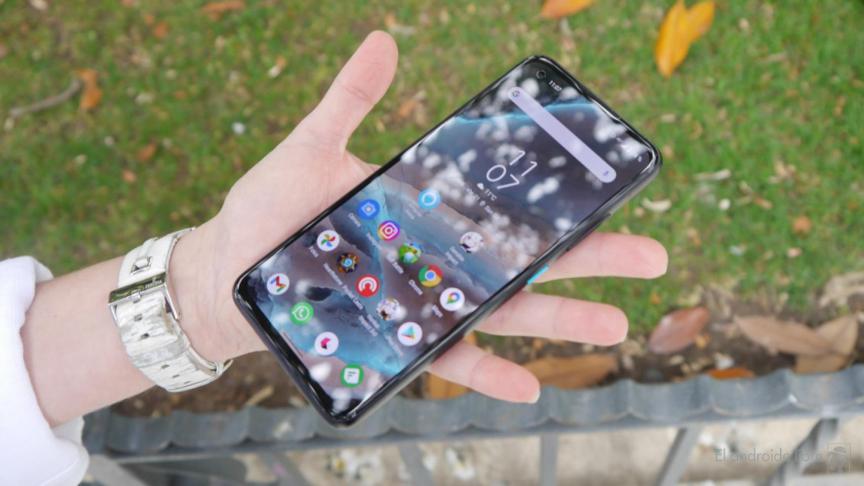 This update brings the same improvements to both phones, with the exception of a feature dedicated exclusively to the ASUS Zenfone 8 Flip and its innovative camera system. The brand is therefore wasting no time in improving its new high-end range which has just arrived on the international market.
Are presented improvements such as one-handed mode, which will allow the devices to be operated easily with one hand, although in the normal model this is already possible thanks to its compact design. A document mode has been added in the camera application, to be able to detect and scan documents, as well as a priority mode in the phone settings. The full list of improvements is as follows:
One-handed mode.
Documents mode is added in the ASUS camera app.
Added a new feature that automatically opens the camera while the Rhinoshield cover slides down (ASUS Zenfone 8 Flip only).
The front camera opening animation has been improved (ZenFone 8).
Improved camera quality
Added priority mode in ASUS settings.
Search function added by forcing dark mode.
A capsule style icon is added to the status bar for phone calls, audio recording, etc.

Improved animation when unlocking with fingerprint sensor.
Improved system stability.
Improved system performance.
Android security patch.
It is not specified which security patch This is the one that these ASUS Zenfone 8 and 8 Flip get, although according to the brand itself, it is the most recent. This update for phones carries the serial numbers 30.11.51.41 and 30.11.55.37, for the normal model and the Flip.
The update began rolling out last weekend among users of these phones. If you have already purchased any of these, you can expect to receive it throughout these days.
.