Matías Duarte starred in Google I / O to present us the new Material Design which will be the visual soul of this new Android 12.
Duarte's color and words lead us to an Android 12 which will lead to a new experience that will adapt to all types of formats, applications and solutions.
The new material design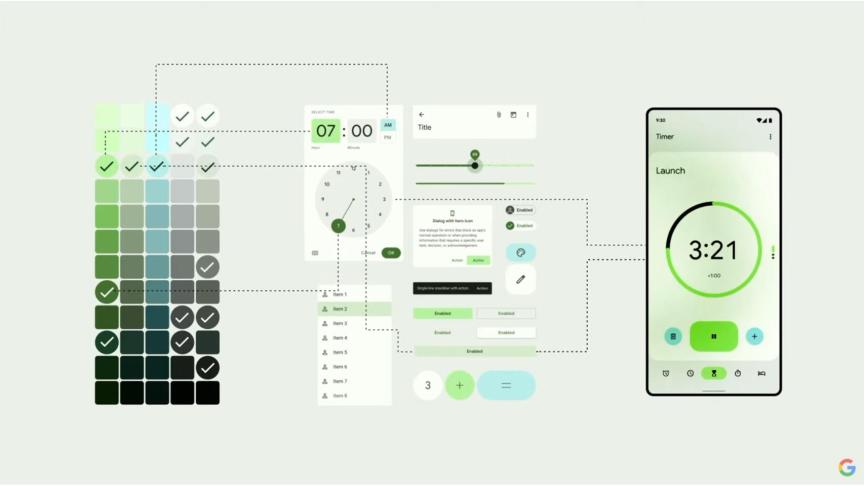 Matías Duarte presented the novelties of Material Design to go towards color and adaptability for all types of screens, sizes and designs. Engineering the interface in which the big G has been working for years to define the new Android.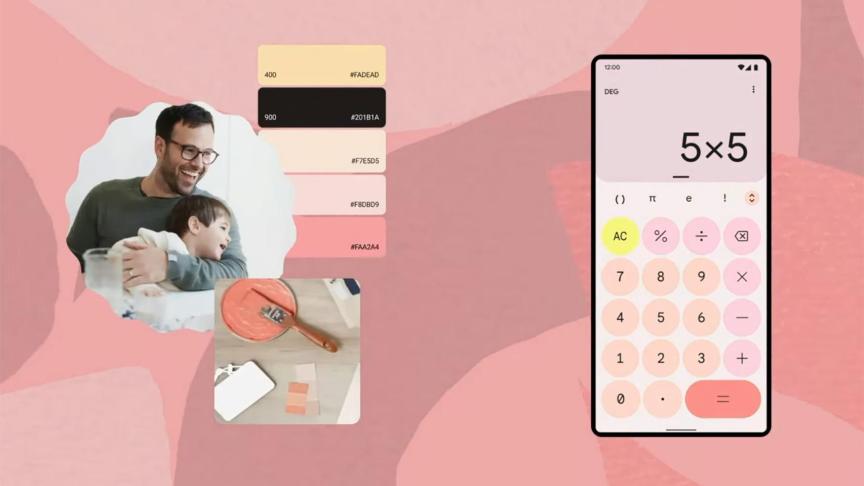 Some news that we have been waiting for years and that now it will give the warmth that we have always lacked in this operating system for mobile devices.
Android 12 will allow you to apply a color theme to be displayed in the widgets which will be improved with this Material Design explained in detail by Duarte. For example, if we put a new wallpaper with a pastel color theme, Android 12 will extract key colors to be applied to the whole system.
That is, we'll see it both in the notification panel, status bar, volume controls, widgets, and more. The system will be visually unified to accommodate customization that the user wants.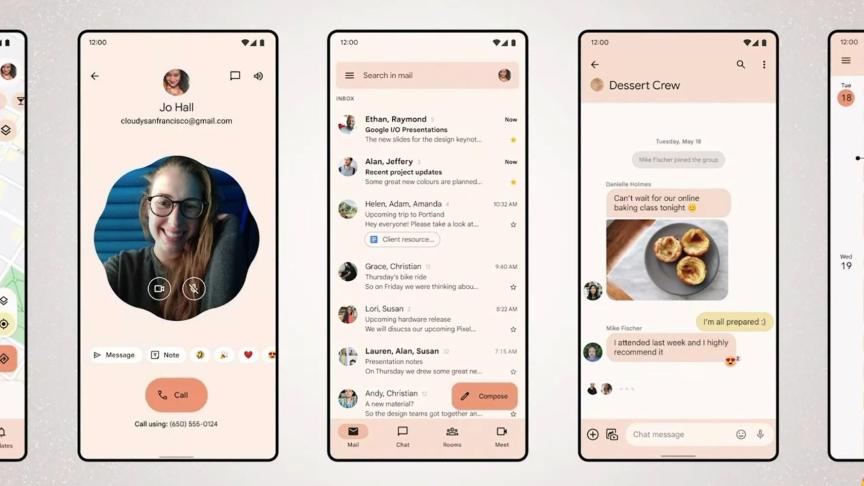 Duarte showed examples of how this new Material Design is displayed and it adapts terribly to all kinds of apps, just like those new widgets that we got to know about two days ago, some of its new design stuff.
Is ability to adapt to all types of applications and any interface, with all the colors in the world, will be the key to this new Android 12 which will be presented in the most colorful way we have never seen before.
A smoother Android 12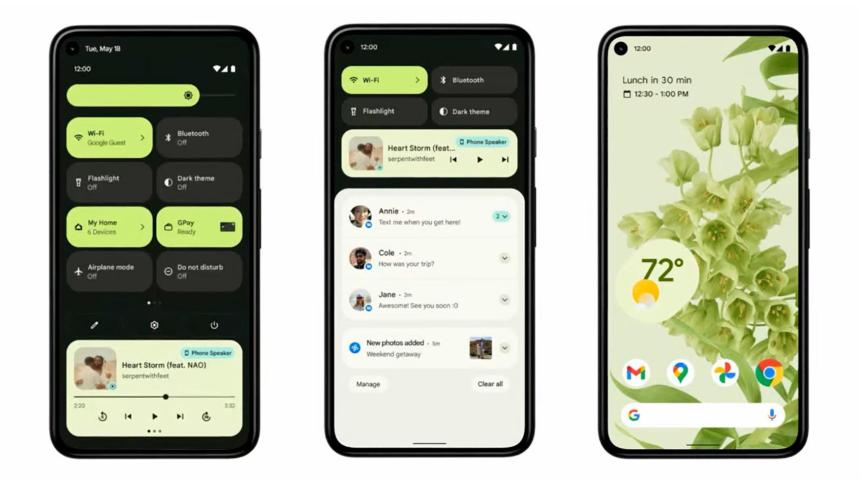 The Latency was another key to reducing consumption by 22% of the CPU so that moving on the desktop of our mobile with Android is as smooth as possible.
As the same effect will be produced on energy consumption necessary so that the new visual changes of this new version are more evident at every step that we do with our mobile.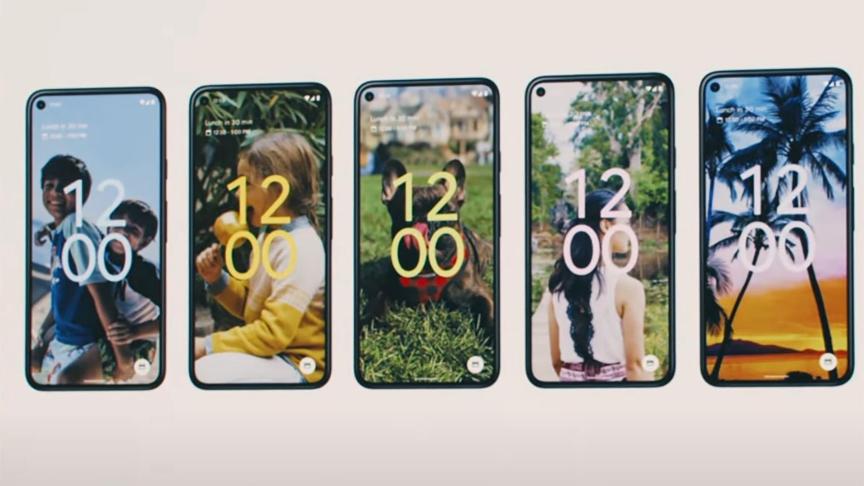 This fluidity will allow you to enjoy an Android 12 more " alive " than ever with each press, gesture and slide that we do. Our mobile will respond quickly to each press we perform thanks to this improvement in latency announced by Sameer Samat in Google I / O.
If it's we add the 120Hz screens that we see, Android 12 in the next Pixel which arrives in the fall, hoping they have this technology, it will mean an experience to be had for those of us who have been in this business for years.
More data transparency: new privacy panel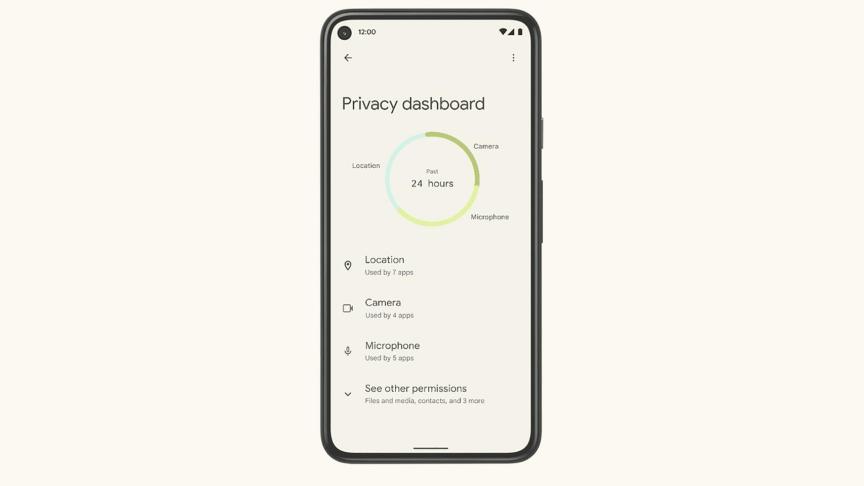 Google did not neglect everything related to privacy and in the new version of Android, more control will be given to the user as well as the types of data accessible by applications.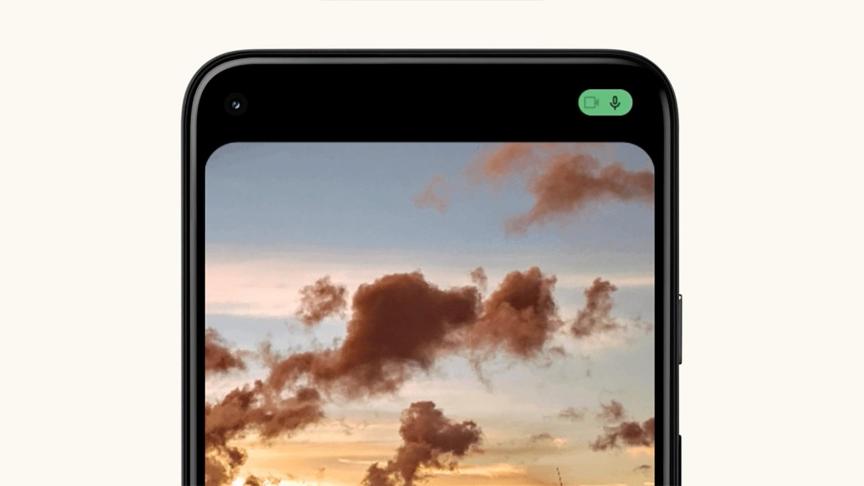 Privacy labels should be remembered as one of the first steps taken by the great GA new privacy control panel it will display on a single screen the settings to limit what data the apps extract, how often and which they get.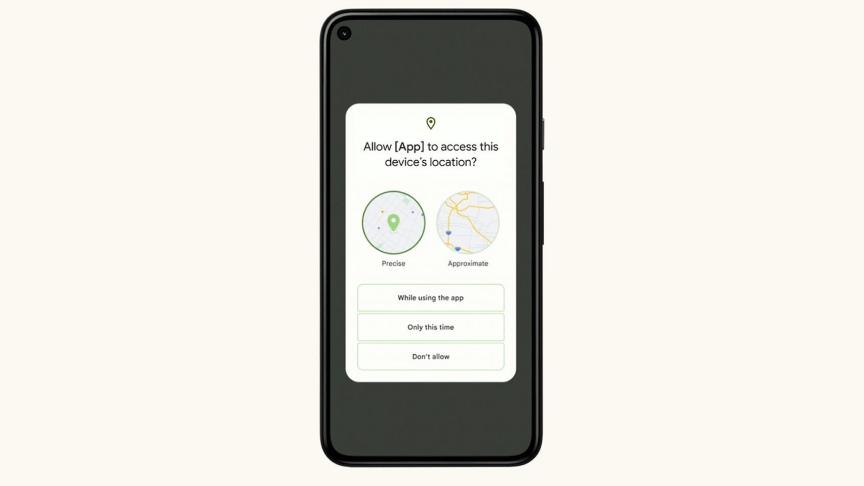 A new icon has even been added to the top right of the status bar which indicates when applications access the camera or the microphone.
Other important information of which we may limit its use will be the accuracy range of the location we share with an app. That is, we can configure it to be rough or precise.
Google announced that the first to receive Android 12 will be the Pixel which will arrive in the fall.
.