The idea behind the digital wallet in preparation by the European Union is that citizens of 27 European countries can use it to access a wide range of public and private services.
It can be used to store both passwords or payment details as well as official documents type driver's license or national ID. That is to say, you can leave your wallet at home so that your mobile can be its substitute.
Your constant and its digitized as an app
The Financial Times has unveiled all the details of this digital wallet which will become an application that can be installed on the mobile, and thus store passwords, the DNI or the driver's license and even allow access public and private services
.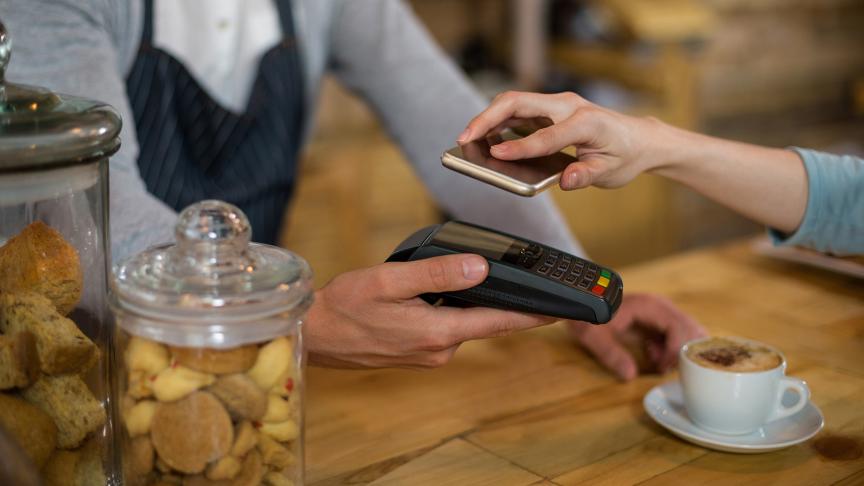 To get there, we had to go through the COVID-19 pandemic, which has dragged the whole world to scan out of obligation and the fact that more and more people are using cell phones to pay for everything in their everyday life.
And if until now member countries of the European Union allowed citizens to use digital identification documents, the idea is that we all use a same digital wallet to perform all the mentioned tasks.
One app to rule them all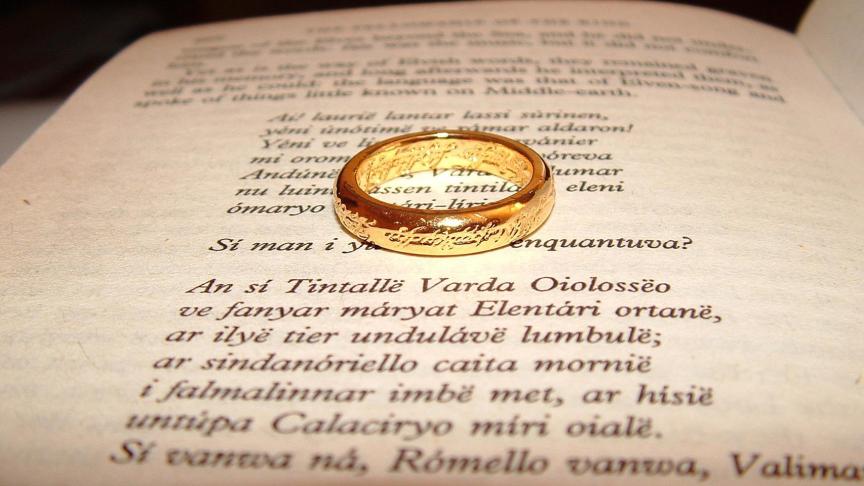 Taking the mythical phrase from the great work of fiction created by JRR Tolkien, we will soon be able to open the digital wallet app for use fingerprint sensor
or the iris scanner, although it should be mentioned that details on how it works have yet to be given.
It is digital wallet will not be mandatory, but it will be able to offer European citizens digital security and flexibility.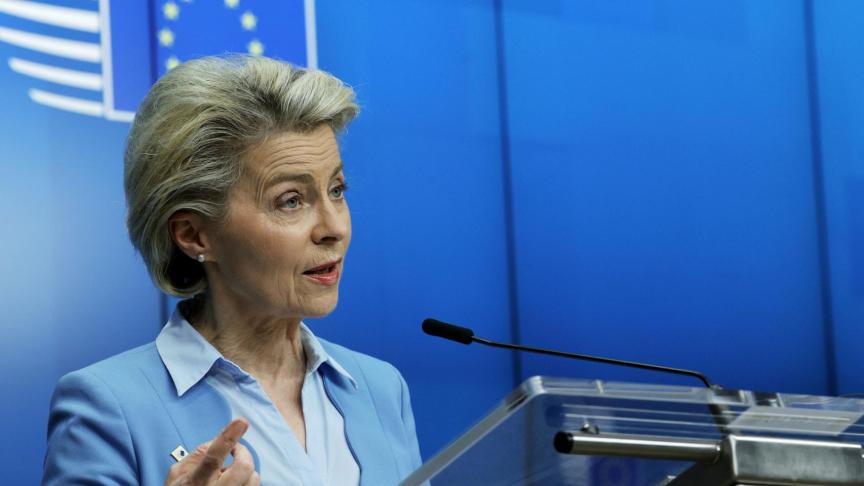 With privacy on everyone's lips, due to Facebook's awkwardness with WhatsApp, the European Union maintains that will prevent businesses may use any type of data collected from digital identification documents for commercial or advertising purposes.
There are few examples that can be given for the use of this digital wallet, but in addition to power leave the purse at home and present the mobile as an identification tool, both for the DNI and for the driving license, you can make remote payments for rent or hire all kinds of services.
Human centered
It should be mentioned and clarified that the idea behind the European digital wallet, with the electronic identity list prepared for next year, is offer an alternative outside of marketing which can come from major online platforms.
In other words, instead of our most sensitive and important data being managed by a private company, the European Union wants us to be a public institution whoever is responsible for it.
The truth that it's a great propositionBecause with all the perks that our cellphones and those apps we use to pay and more give us, sometimes we forget that there are huge companies behind that know our every step in detail.
.