Google Fit is the health and tracking app
of Google's activity. This app doesn't update very often, but it has gotten quite a bit of functionality over the past year and is getting ready for another update shortly. In this update, two new functions will be introduced in the app.
Moni tor your blood sugar and walk at a pace
are the two new features coming soon to Google Fit. These functions have been seen in the source code of the application in version 2.57.
Google Fit will be updated with these features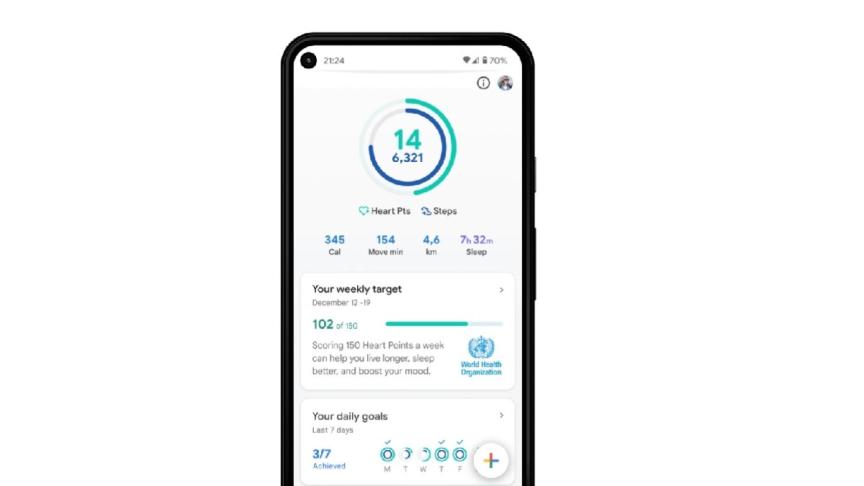 The first of the functions to introduce in Google Fit is the monitor blood sugar. The user can manually enter his blood sugar, so that he can always control it over time, thus seeing the progress.
This function in the app will be of great help to diabetics, which will always have this data accessible on your phone. In addition, devices compatible with this application and equipped with a blood glucose measurement function may come on the market.
Google Fit is also preparing to introduce Walking in rhythm. This function will allow rhythm our steps, something that will be possible thanks to four sound effects with different rhythms or tempos. The user can then choose the pace that best suits their speed. He seeks to help so that the steps are more constant.
We don't know when they will be introduced these two functions in the application. XDA has already been able to see them in their source code, but there are no dates or more information on them. These would be two functions that will help Google Fit to improve considerably, so we hope that they will be made official soon.
.