While regulators continue to hinge on the merger, Fitbit is currently part of the Google team. And as such, Google is now responsible for advancing its ecosystem of connected devices, even if some, like the present case, do not yet have WearOS on board. In reality, we are talking about devices with Fitbit OS.
Specifically, the devices we now have in our hands are the Fitbit Sense and Fitbit Versa 3, two smartwatches that currently have Fitbit OS 5.0 and that already They're starting to make the jump to Fitbit OS 5.1
, and with the new version come some interesting improvements. Among them, for example, the new function to measure oxygen in the blood when we sleep.
Voice calls and dictation of messages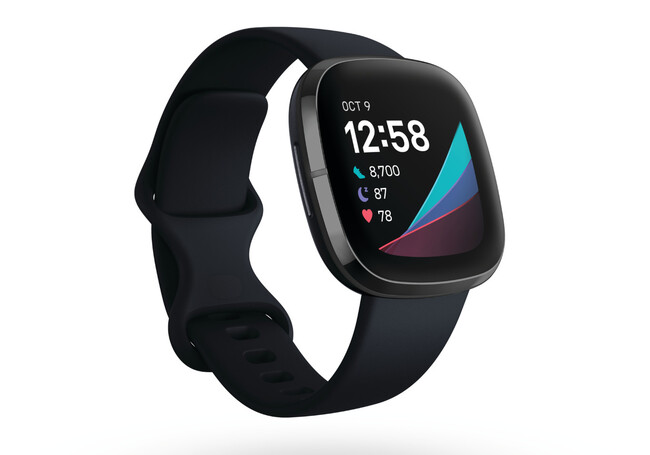 As they say, Google has already formalized Fitbit OS 5.1 and its rollout has started in the United States of America with a view to more landings. For example, Google Assistant support on the Fitbit Versa 3 and Sense will arrive in Europe in early 2021, Australia, Canada, Chile, Colombia, Mexico, Peru and other countries, thus completing the deployment.
With this Fitbit OS 5.1 will also come the option that both Fitbit are capable of measure the oxygen saturation of the blood at night automatically, taking advantage of the quiet of sleep to make more precise and stable measurements. With the arrival of Assistant, it will also be possible to select which smart assistant we want because, remember, both Fitbit already have Alexa integration.
Fitbit OS 5.1 also offers the ability to do voice dictations on both watches so that they are translated into text to use for replying or sending messages. Yes voice calls also arrive on our wrist by taking advantage of both the microphone and the speaker of the two smartwatches. It only remains to wait for the update to reach all the countries in which the Fitbit Versa 3 and Sense are marketed.
More information | Fitbit