Google TV is starting to introduce personalized profiles for children, so parents can choose which apps they have access to, among other things. The company has just made it official on his blog, showing screenshots of how this mode works.
The feature is starting to roll out for Chromecast with Google TV and other devices with Google TV, first in the United States. However, Google guarantees that global expansion will happen in the next few months
, so it's a matter of time before we receive this update on our territory.
Children's profiles are coming to Google TV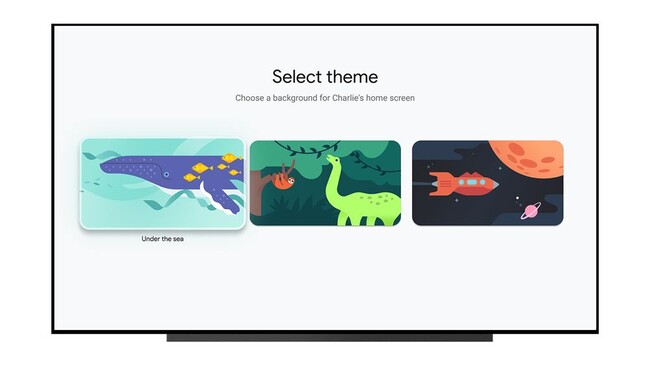 Google has just announced the arrival of children's profiles on Google TV. At the interface level, as for the current menus, lines of recommended programs will be displayed, but in this case appropriate and personalized for children. Likewise, we can share movies and series that we have purchased that are in our Google Play family library.
In addition to personalized recommendations for children, the daily deadlines for these profiles arrive, as well as schedule a time for them to go to bed. In this way, we guarantee that they will not be able to watch TV for more hours than necessary and that when it is time to sleep, they will not be able to continue watching the content.
In terms of security, children will not have the easy task of changing the profile of children to the standard, since they will be protected by a PIN code. Right now, this feature is coming to the United States, assuring Google that it will eventually expand globally.
Via | Google