Earlier this year, Google released Emoji Kitchen, the latest suggestions for stickers keyboard Gboard that appear after clicking on an Emoji as a result of the merger of the Emoji we clicked on with other expressions, people, animals or objects.
In all of these months, Google reports that users shared over 3 billion stickers
to express the variety of emotions you have felt in 2020 and for you to convey your feelings in new ways
Expand Cooking Emoji
.
Over 14,000 Emoji Cooking Combinations
A few months ago, we saw that Gboard started showing Emoji Kitchen by writing two stickers, creating some fun merges. Well, now Google is making this news official by announcing that we can now create more than 14,000 combinations
.
For example, and as we see in the image below, if we write the Emoji of planet Earth with the emoji with a mask, the result is the emoji of a planet Earth with eyes and a mask. As the name of Emoji Kitchen already suggests, we have to use the Emoji as ingredients to bake the stickers.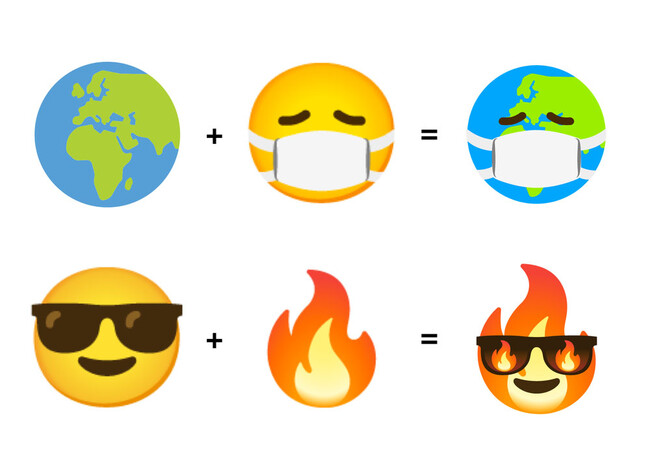 With this update already practically there are no limits to express a feeling being able to combine the thousands of Emojis. From today, this new feature is available in Gboard Beta and in the coming weeks worldwide via the stable version of the Google keyboard.
Gboard – the Google keyboard