The Material Design Award 2021 They come for the purpose of publicizing the best apps in various categories. A Material Design that has evolved into You Material in Android 12.
This year the big G wishes the best applications are identified for its good handling when it comes to generating a perfect experience in dark mode, these well-chosen animations and that on a big screen the experience is sublime.
The best of Material Design experiences 2021
Any third-party application developer can send your request be part of a long list of applications that will be judged by Google experts.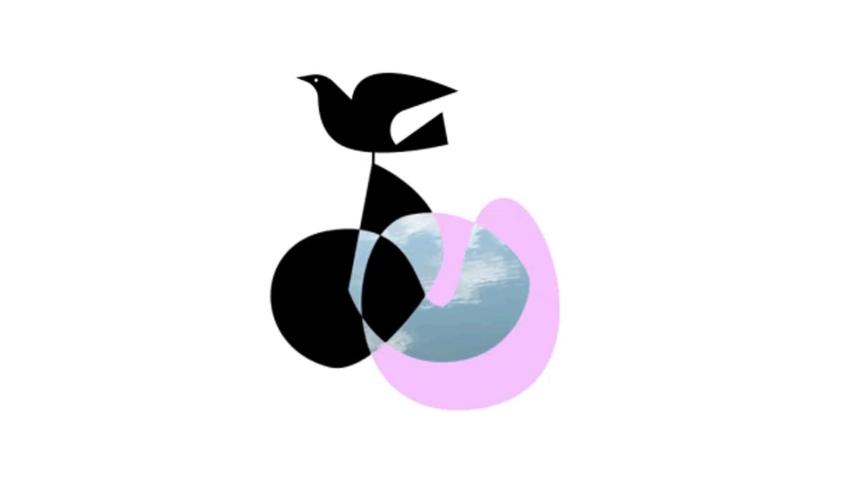 The three central axes To measure the value of an app this year, it's its dark mode, its animations or "movement" and its ability to generate a great experience on a big screen.
This last axis is due to the little work done in some applications that do not take advantage of this larger space on a tablet. We already know that in this sense Apple is always doing better, while Android apps lacked that special touch.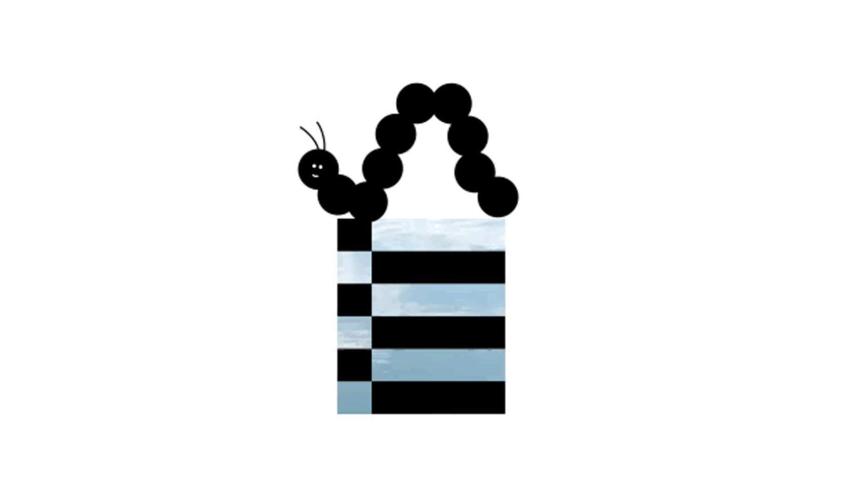 For Google to judge a developer app, its app must have been Updated July 2020 and October 2021, so there is still time to get this update.
The winners will be announced in December of this year and will receive a Price of $ 4,000 for each of the awarded categories: dark theme, big screen and movement.
Some awards that we have collected in recent years and which this time have put on the table three essential aspects that an application must currently be considered elegant, modern and exclusive.
Now we have to wait a bit to meet the winners of Material design 2021 and take a look at the Play Store to test these award-winning apps.
.