iOS 14.5 released this spring and incorporated a controversial feature to protect user privacy. This feature called App Tracking Transparency requires developers to receive explicit permission from users to access all or part of their information. Google is reportedly working on a similar feature for Android.
This is a function that clearly limits the ability to collect information to create profiles and produce personalized ads, which Facebook complained about. It seems that Google takes a positive view of this idea and is working on something similar for Android.
Google will bring this iOS feature to Android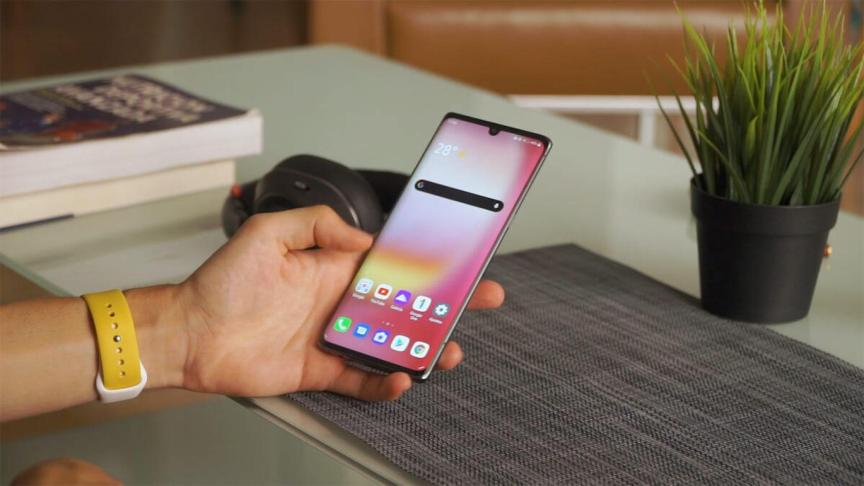 In the case of iOS 14.5, this function allows you to choose if there are certain applications f or which you do not want to collect this information, because a window appears when you open it. Google will bet on a different system, as they will introduce a switch with which we can
completely stop this tracking or collection.
Pop-ups will not be displayed or pop-ups for each application individually when we open one on our Android mobile. This option also cannot be managed with each individual app, but we can only completely disable tracking on the phone.
This new feature would be launched at the end of this year in an update to Google Play services. What he will do will be remove ad id
of users who have decided that they do not want their data collected. Thus, advertisements will not be able to use them and send personalized advertisements.
There has been speculation for some time that Google could introduce the feature to Android, but it was not known if it would happen, as it would affect the company's own advertising activities. It seems that they finally decided to introduce it, like Android. The option will be launched in several phases by the end of the year and phones with Android 12 will be able to use it early next year.
.