Consumer electronics is a sector that displaces billions of buyers and hundreds of billions of dollars. However, some sub-sectors, such as mobile telephony, rarely offer direct benefits to businesses.
With the exception of Samsung and Apple, few can make the money out of it, as LG agreed a few weeks ago.
Despite this, many brands have arrived in Europe and Europe in recent years and are looking to increase their market share by expanding internationally. There we have OPPO, Vivo or Realme. But before they were all officially in Europe, OnePlus was already looking to gain a foothold.
The results have not always been good and last year we saw a radical change in strategy, with an unprecedented increase in the number of devices presented in 12 months.
OnePlus continues to bet on the high end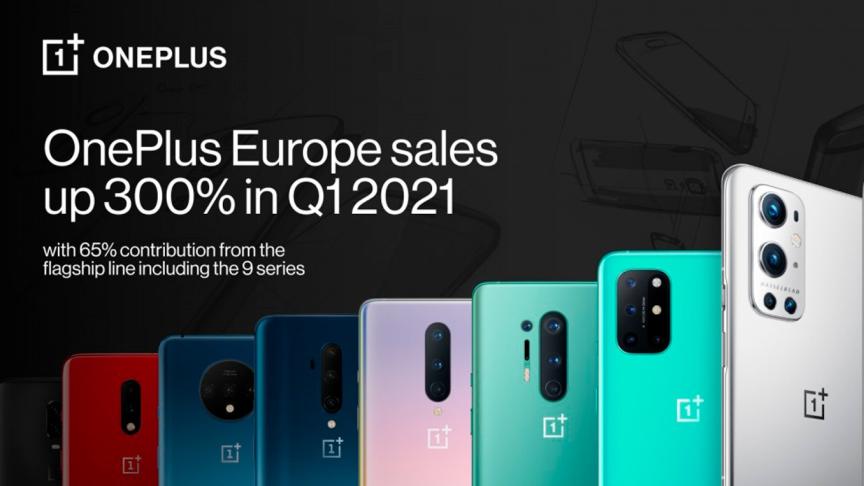 However, although the greater number of mobiles is a fact, what has advantages for OnePlus is the top of the range, with the OnePlus 9 as an example.
In countries like Finland, the company has even managed to be above Huawei and Xiaomi, which is unthinkable in other markets like Europe, at least for now.
If we compare the first quarter of 2020 with the first of 2021, we see a 388% increase in market share as well as a 286% increase in profits on the old continent.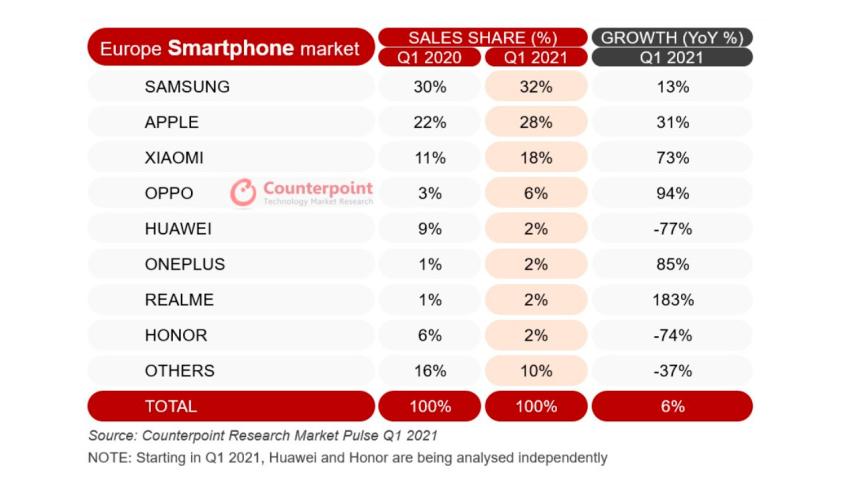 Also in India, another of the key markets for the company, it has experienced record growth, particularly 300%.
Obviously, the competition is becoming more and more fierce but it seems that OnePlus knows how to always satisfy its users while increasing their base with the launch of the North, a more economical range which allows it to develop in sectors where up to present he was not present. .
.