In the Play Store we have all kinds of games available, among which the most particular titles. If you like different games, Kill It With Fire Is A Title You Must Keep In Mindbecause it promises to give you hours of fun on your Android phone.
The name of this game already gives us an idea of ​​what we are going to have to do: kill our enemy using fire. Who is the enemy? In Kill It With Fire we will have to kill the spiders that have invaded our house and the city we live in.
End the spider invasion using fire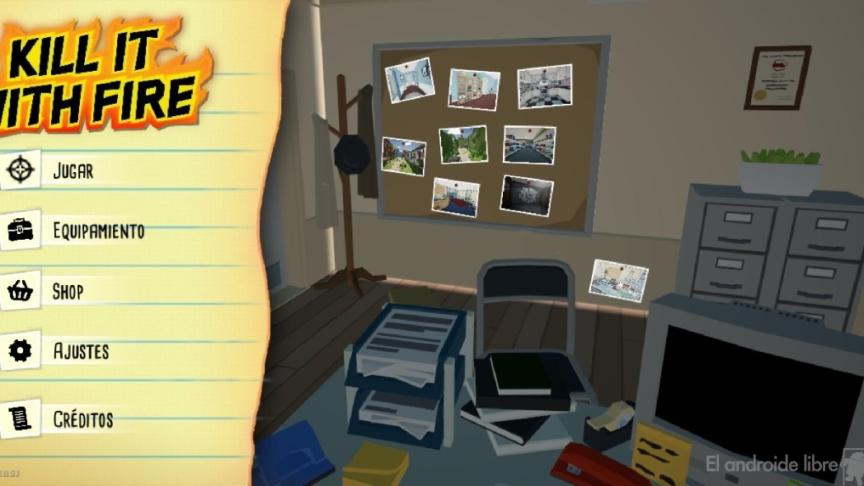 Kill It With Fire is an entertaining game for Android where we will have to kill our enemies, which in this case are spiders. We become an exterminator of spiders that have invaded our house, our city and even the whole world. Our job is simply to put an end to this threat.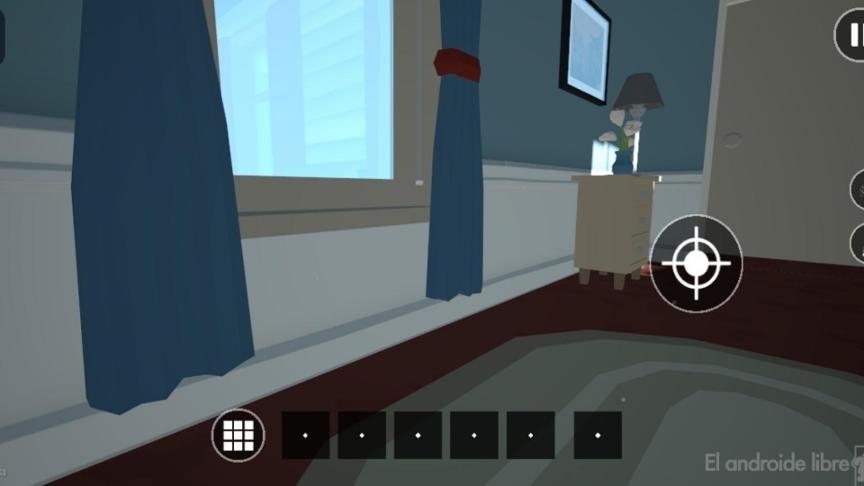 The only weakness of these spiders is fire, but also explosions, bullets or even trampling will allow us to finish them. To stop them, we'll have to locate them first, which won't always be easy, but we have technology that helps us find them.
Once these spiders are located, all we have to do is kill them. As expected in a game called Kill It With Fire, we will first have to use fire to finish off these beasts. A pot or stomp will help us make sure they're really dead.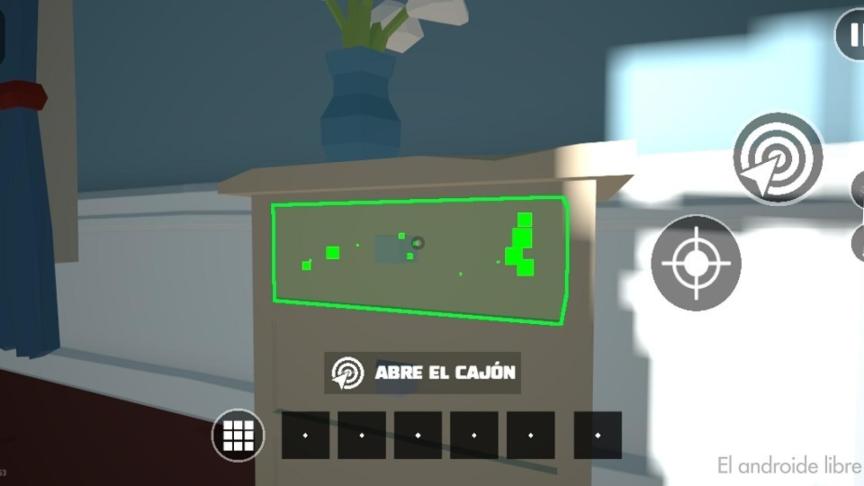 A game entertaining, with good graphics, funny story
and that it presents no complications. In addition, the controls are simple, so no user on Android will have a problem reading this title.
How to download Kill It With Fire on Android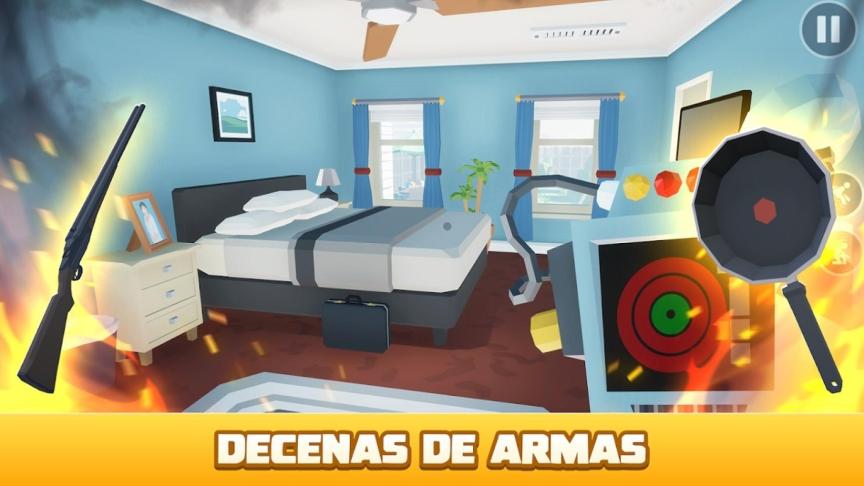 Kill him with fire will collide available for free in the Play Store. The game has ads and purchases inside, which go up to $ 6.99 per item, but they are optional at all times. These purchases can help us move faster.
If you want download this game on your android phone, you can do it from this link.
.