Lenovo is one of the few companies trying to maintain a relevant presentation cycle in the Android tablet ecosystem. The latest product to emerge is the Yoga Pad Pro, a massive tablet with a 13-inch screen.
However, this is not the most striking thing, but the possibility of being able to use this device as an external monitor for other devices such as mobiles, computers and even consoles.
A monitor with stand included
As with the rest of Lenovo Yoga tablets, the Yoga Pad Pro includes a stand that allows you to lay it on any surface without the need for a cover. You can even hang it on the wall of a room.
At the bottom we have the element that most of the components are housed in, and that's where the HDMI port is, so you can use this tablet as a display or monitor.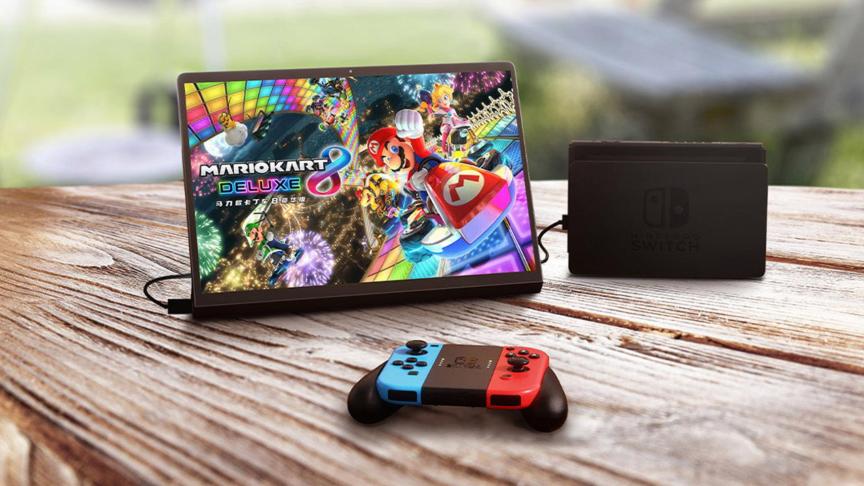 In fact, in the official images we see it connected to a computer and a Switch, the popular Nintendo console.
Top-notch performance
And if the concept is successful, so are the specs. The Yoga Pad Pro uses the Snapdragon 870 as its processor and has 8 GB of RAM and 256 GB of internal memory. Its battery is 10,200 mAh and the 13-inch screen uses LCD technology and 2K resolution.
Oddly, it doesn't have cameras on the back, with an alcantara finish like Microsoft's Surface, but it does have an 8MP faceplate for video calls.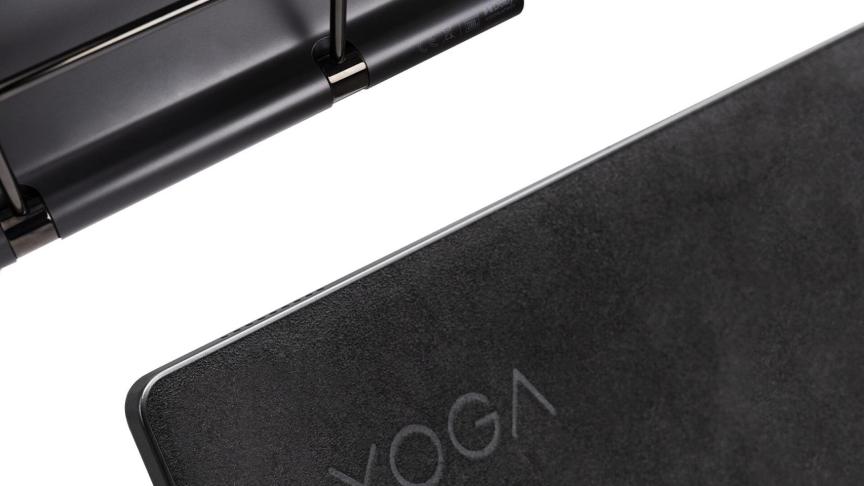 It has bluetooth 5.2, USB port, Dolby Atmos sound …
Pricing and availability
The Lenovo Yoga Pad Pro goes on sale in China on May 31 for 3,299 yuan, or about 425 dollars at the exchange rate. Nothing has been commented on its possible international distribution.
.